Sports physicals for current 7th-11th grade students will be held on May 3rd.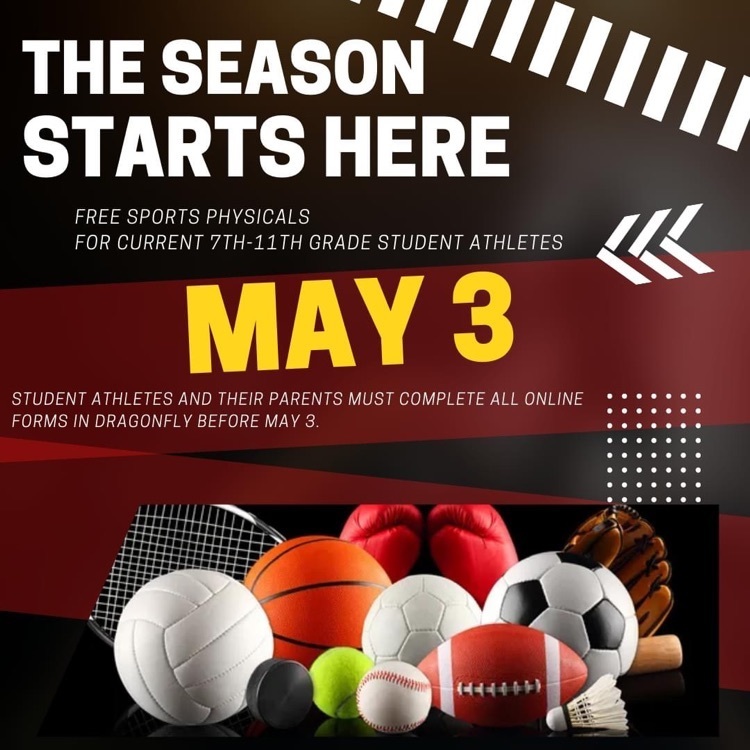 Due to a shortage of bus drivers, Bus 33 will be late this afternoon 4/25/22.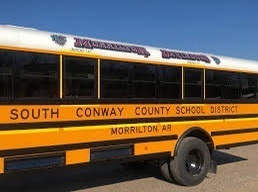 Mrs. White's class picked up trash today for Earth Day. 🌎 Thank you!!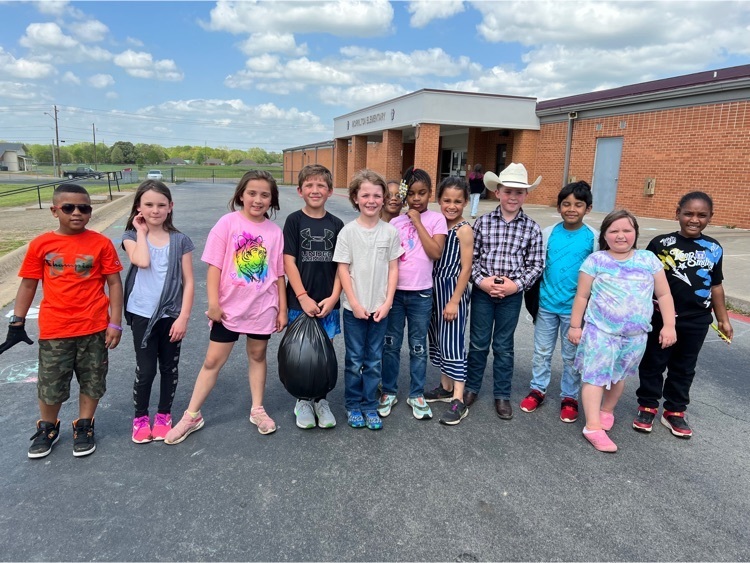 3rd Grade ACT Aspire Testing is next week! Our students have been working so hard this year, and they are ready to show what they know!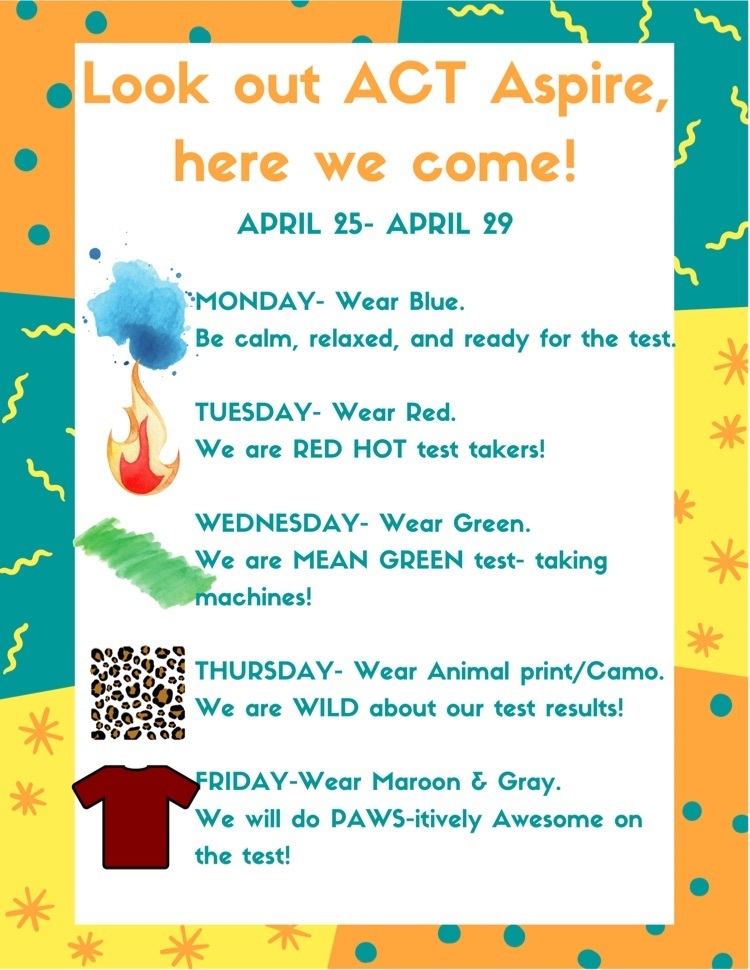 It's time to order summer packets from the Parent Center! ✏️☀️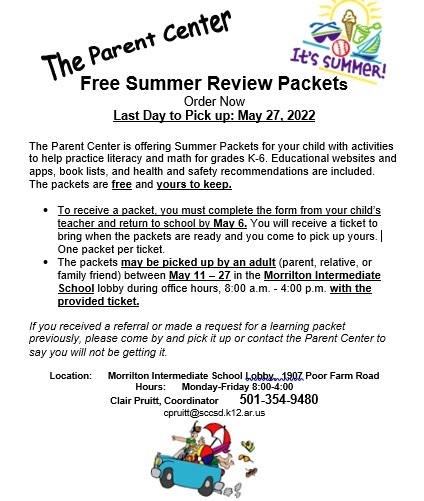 More 3rd graders crushing their fluency goals!! 🎉🎉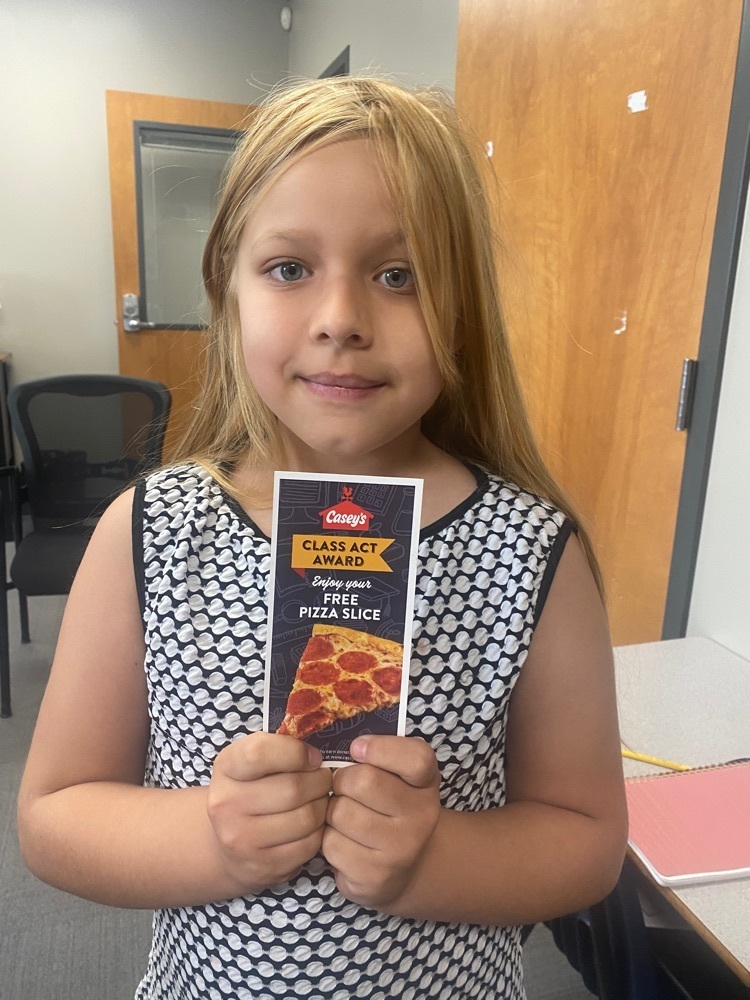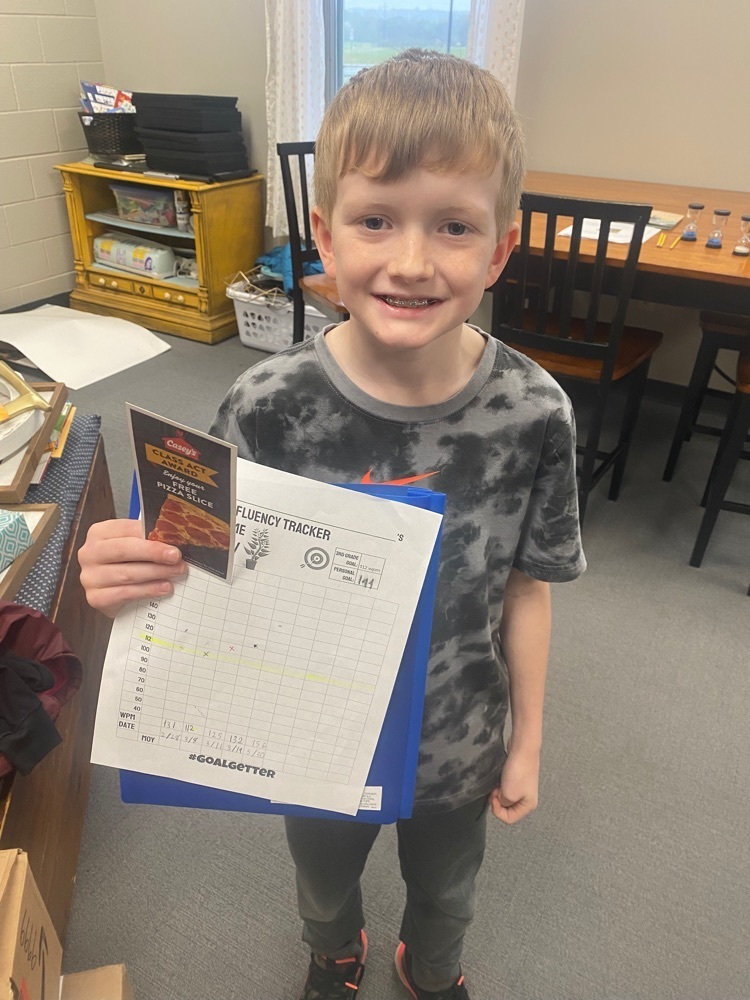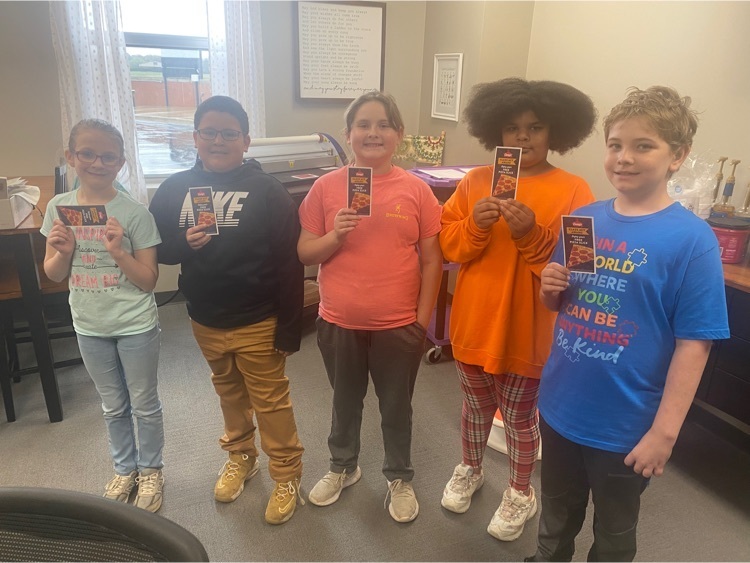 Due to a shortage of bus drivers, bus 33 will be late this afternoon 3/29/22.

Join us for SCCSD Family Night at MIS this Thursday at 5:00pm.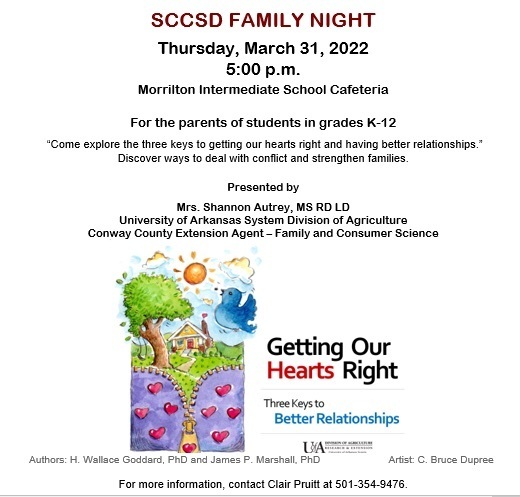 We are so lucky to have the Parent Center!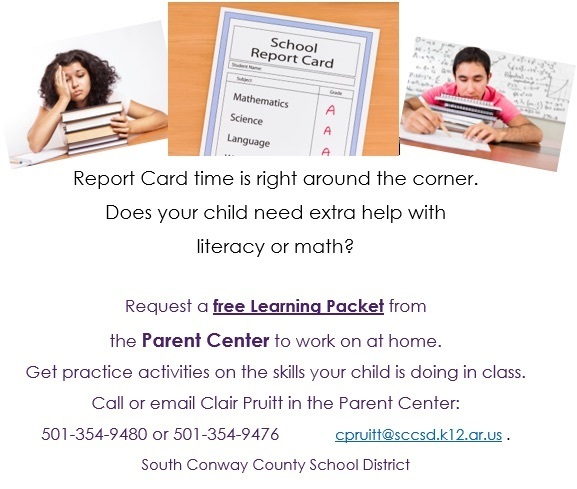 Go, Ke'Ari!! 🎉🎉 Our 3rd graders are starting to set goals and track their own data. We've got our first goal met, and we are so excited to see the growth in all of our students!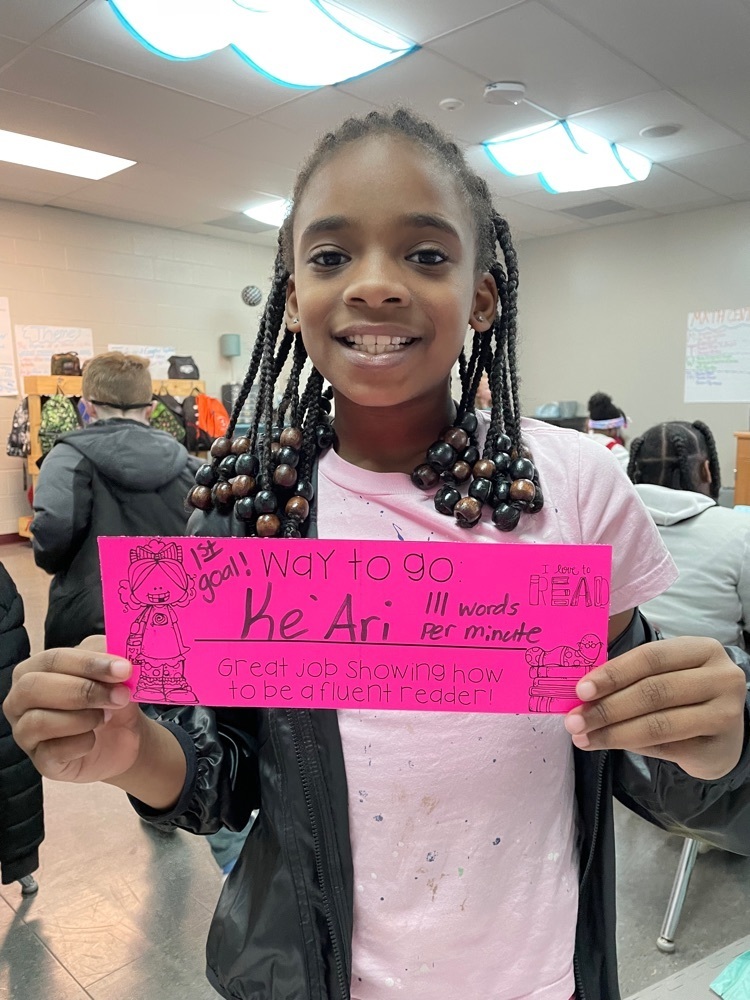 We are celebrating Read Across America Week this week! Tomorrow is hat day! 🧢🤠

A little virtual field trip fun today!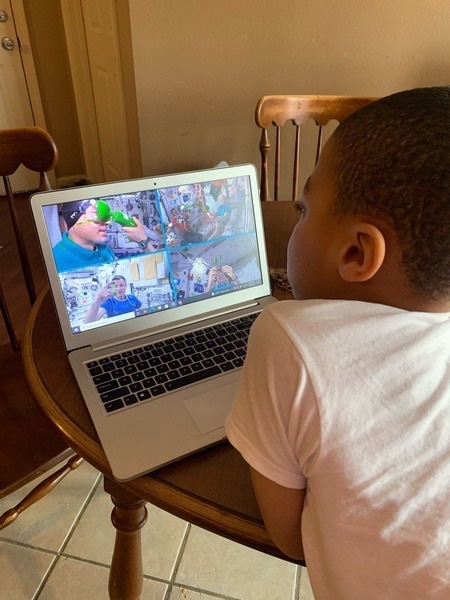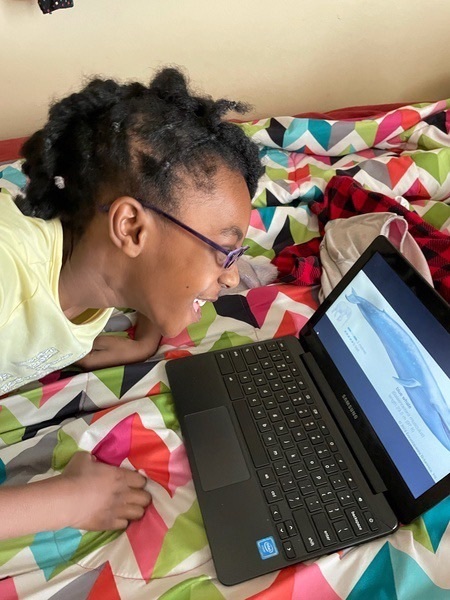 📚📖March is National Reading Month and we want your family to join us in the March RISE Reading Challenge! The goal of the RISE Reading Challenge is to help create a culture of reading with your family. Reading to your child daily will develop habits that will last a lifetime and will help them become lifelong learners! ❤️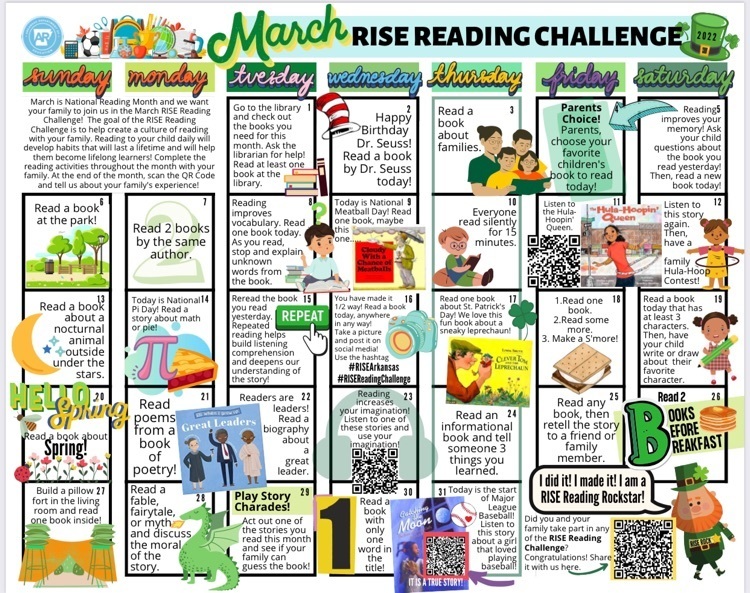 Our Cub Scouts cleaned up around the school today! Thank you! ❤️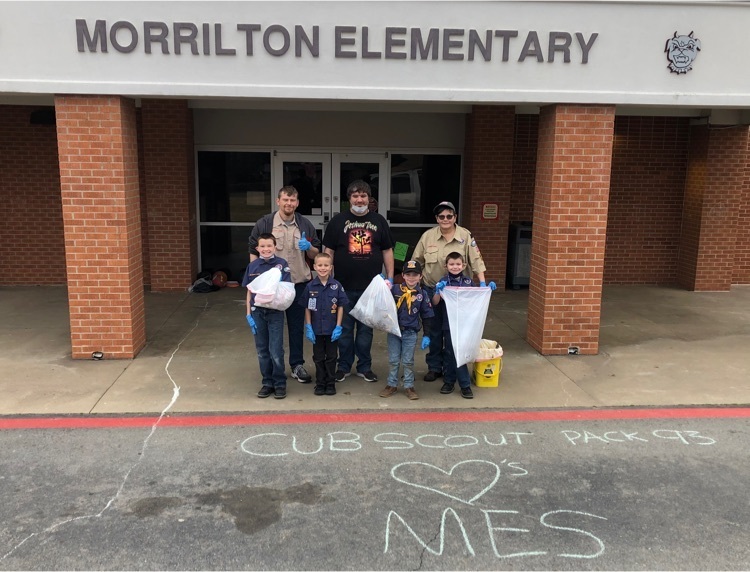 MES will accept deliveries for Valentine's Day on Monday! Gifts should be labeled with student's and teacher's names. If the student rides a bus, the items MUST fit in the backpack and CANNOT be in a glass container. ❤️

The deadline to order yearbooks is February 17! You can order online at inter-state.com— the code for MES is 64352V.

Happy National School Counseling Week, Mrs. Meeler! We've got the best at MES!! ❤️❤️

📸MES Classroom Group Pictures are scheduled for Wednesday, February 9! These are preorder using the form sent home or you can order online. Online ordering link: vando.imagequix.com/l9jrt9d The keyword is: MESCRG22

We ❤️ Zoom! How fun is this?! We still get to learn, see our classmates, AND stay safe and warm at home during the bad weather! Have a great day everyone! ❤️🐾❄️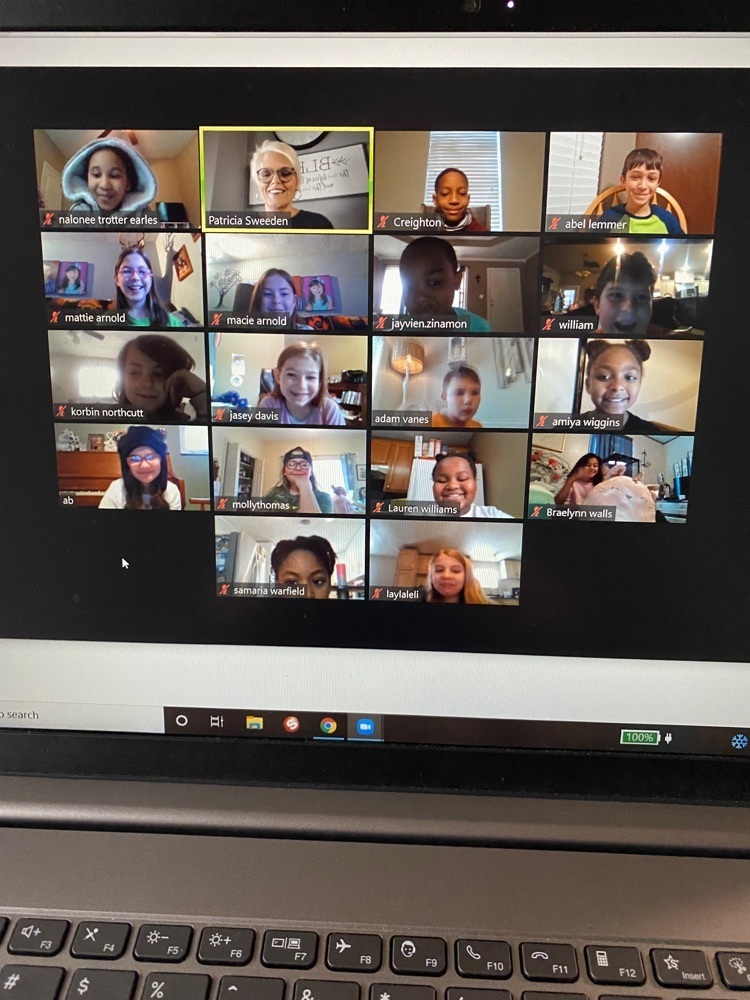 Stay safe and warm! 🐾❤️❄️