We will dismiss at 2pm for Teacher Continuing Education on Wednesday, August 31.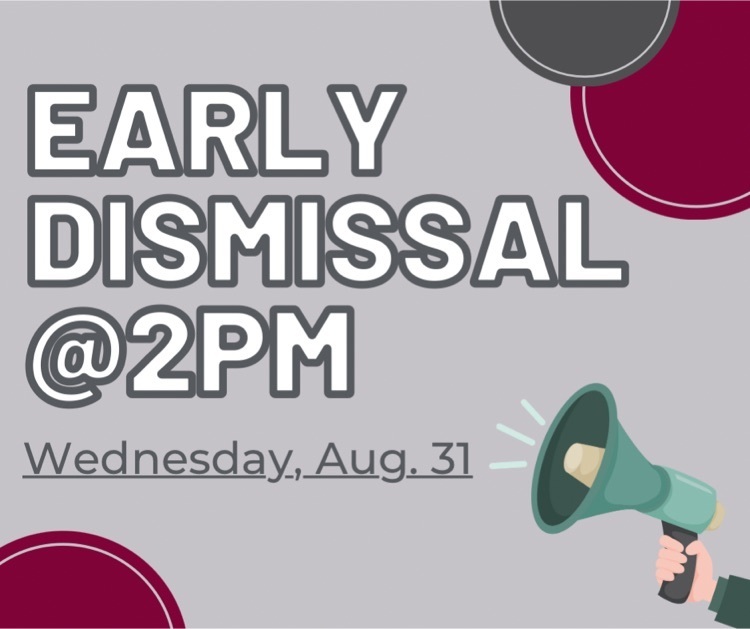 August 26th Calendar of Events

August 25th Calendar of Events

August 24th Calendar of Events

Phonological Awareness warm ups in 2nd grade this morning 🗣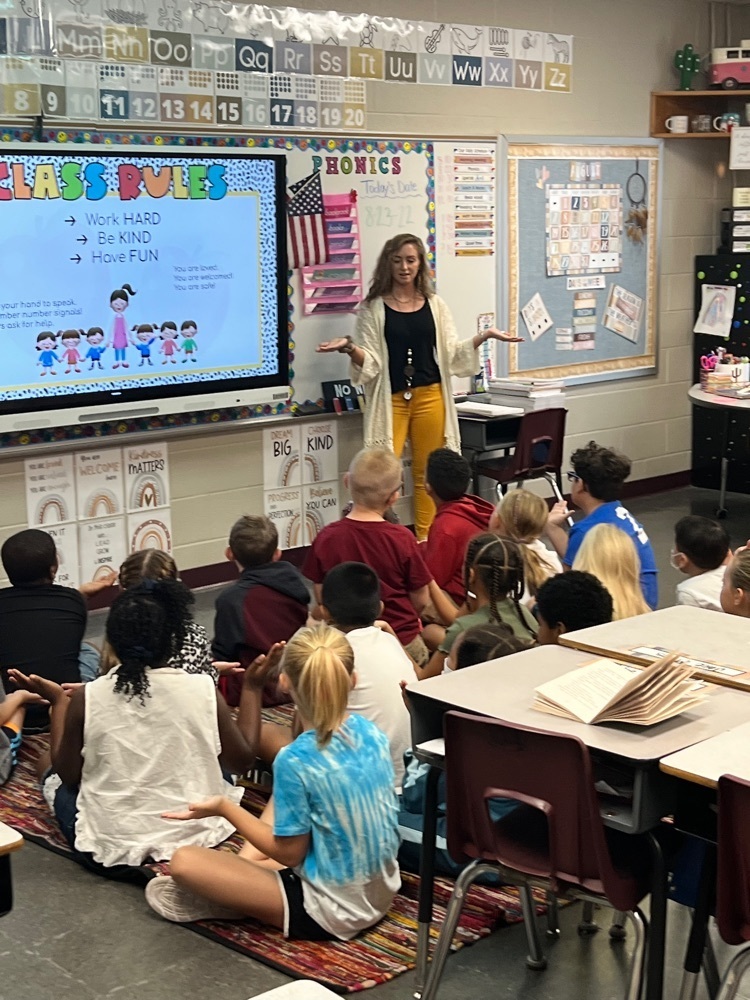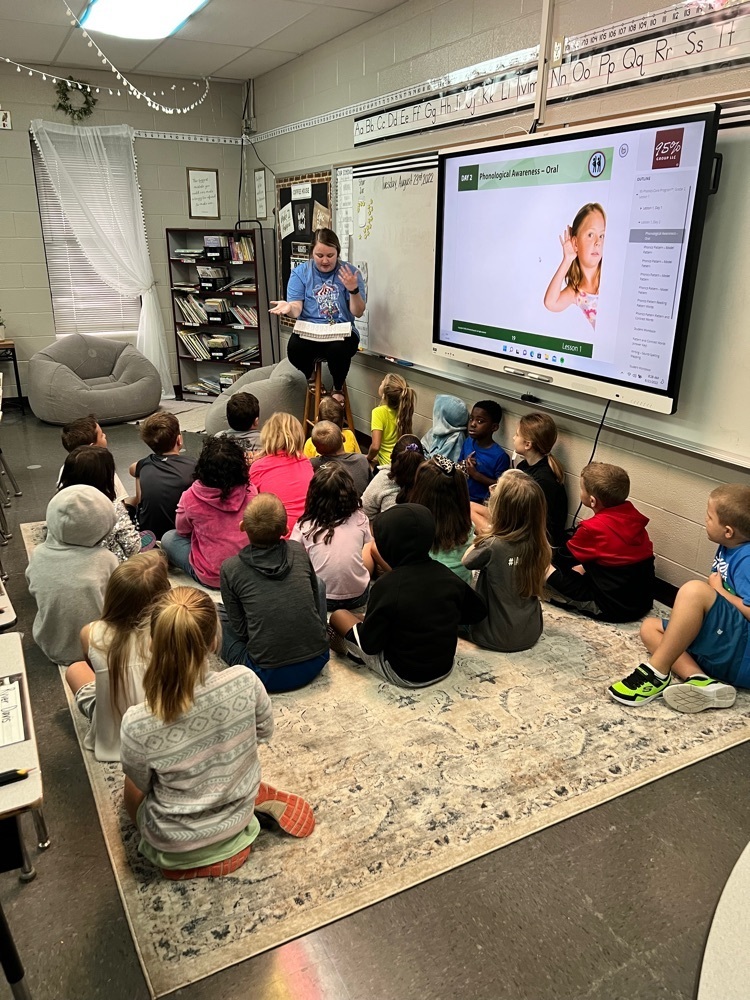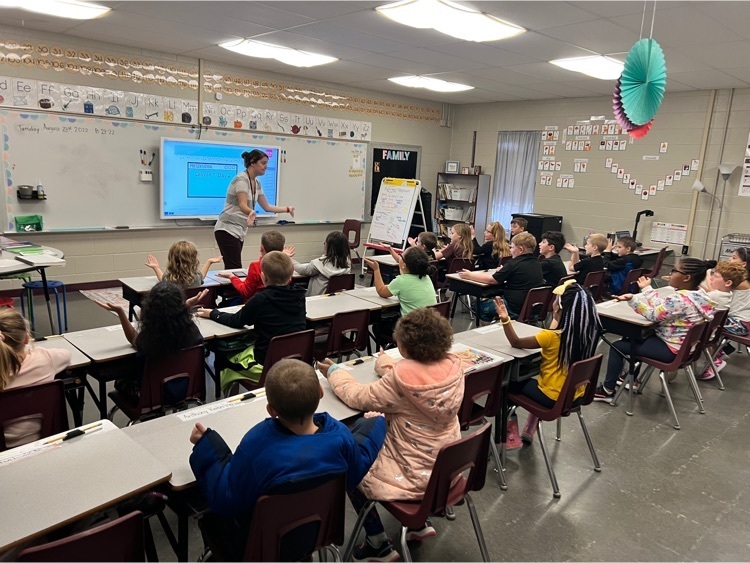 Please be patient this morning dropping your students off at MES. They are working on asphalting the road in the car drop off line. We asked them to wait until after cars were through, but they did not. Thank you for understanding!

August 23rd Calendar of Events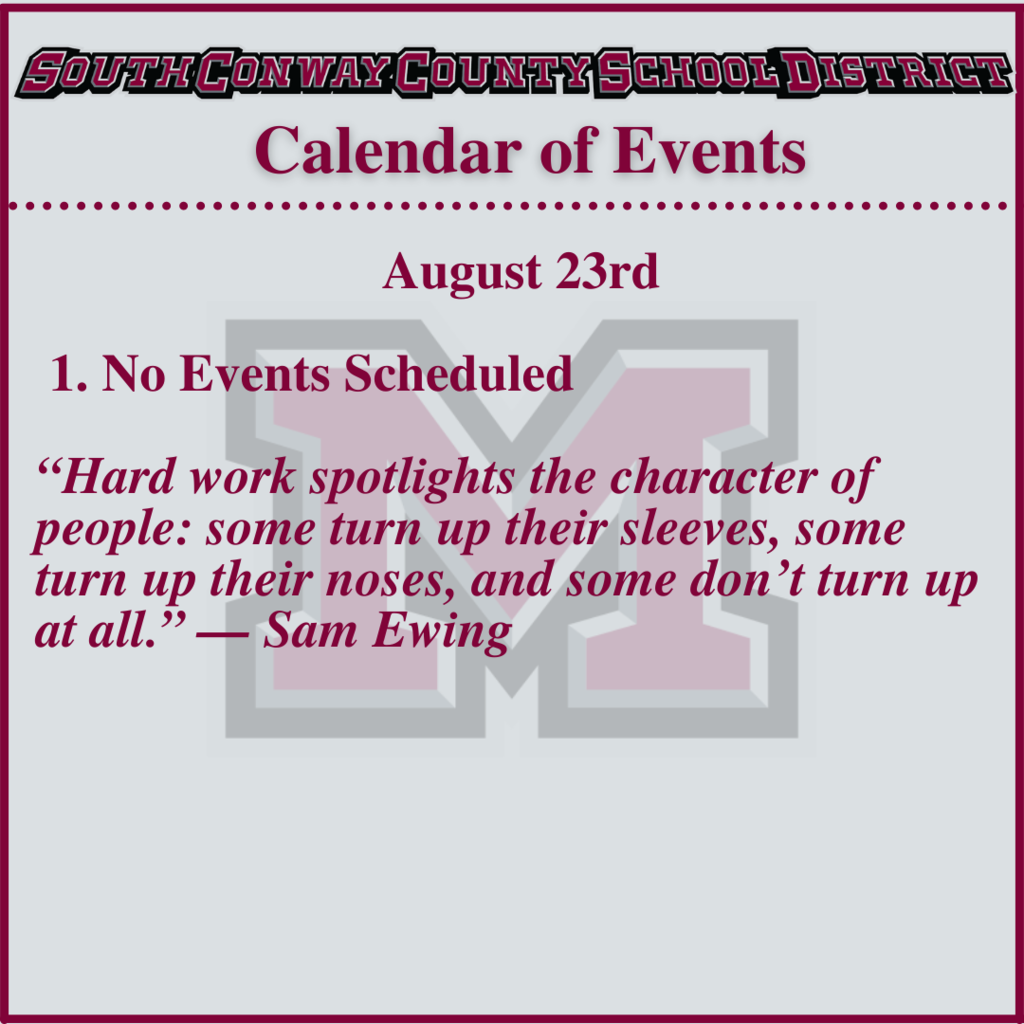 Did you know we have 12,000 books at the MES Library?! Mrs. Tilley is teaching our students how to find the best book to help us learn and grow as readers. ❤️📚

August 22nd 1. 7th & Jr. VB @ Beebe - 4:00 p.m. "Do the best you can until you know better. Then when you know better, do better." — Maya Angelou

August 19th Calendar of Events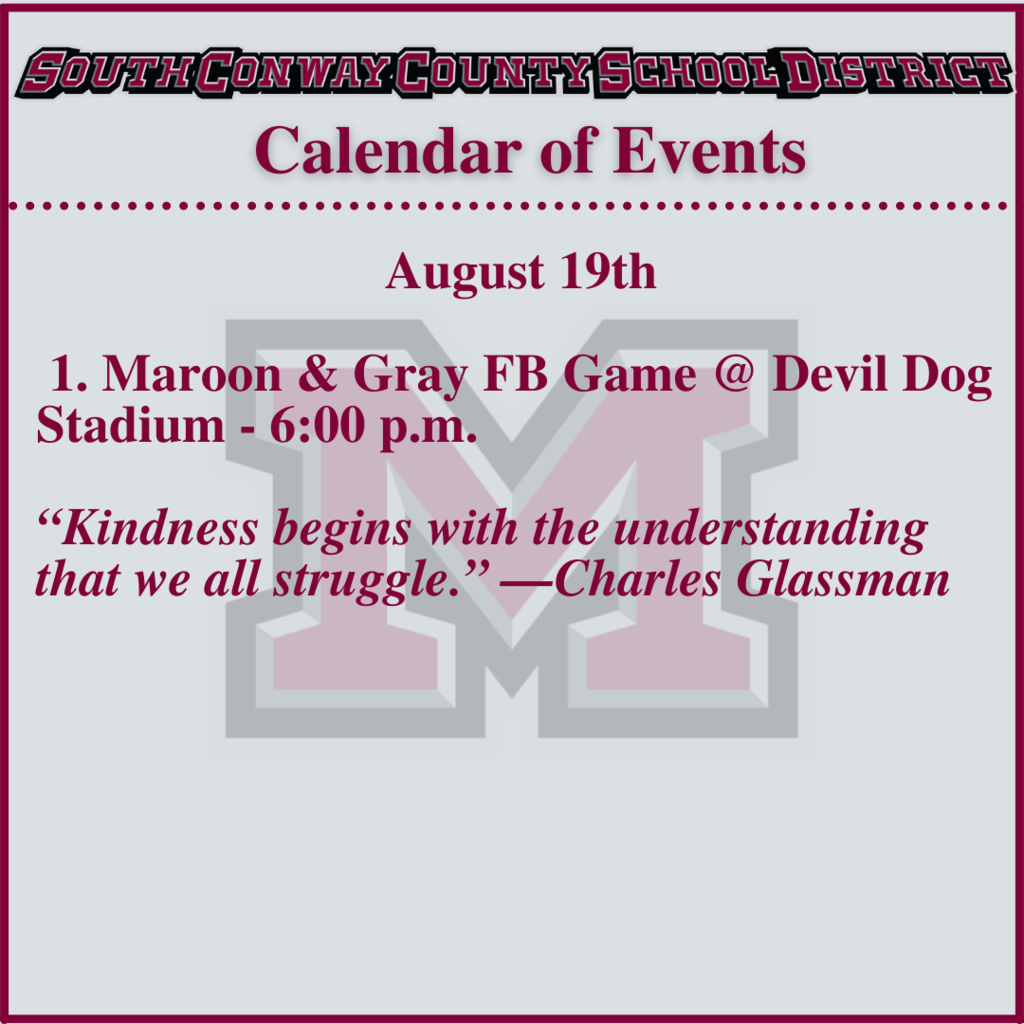 August 18th Calendar of Events

We're having a wonderful first week at MES! 🍎🐾❤️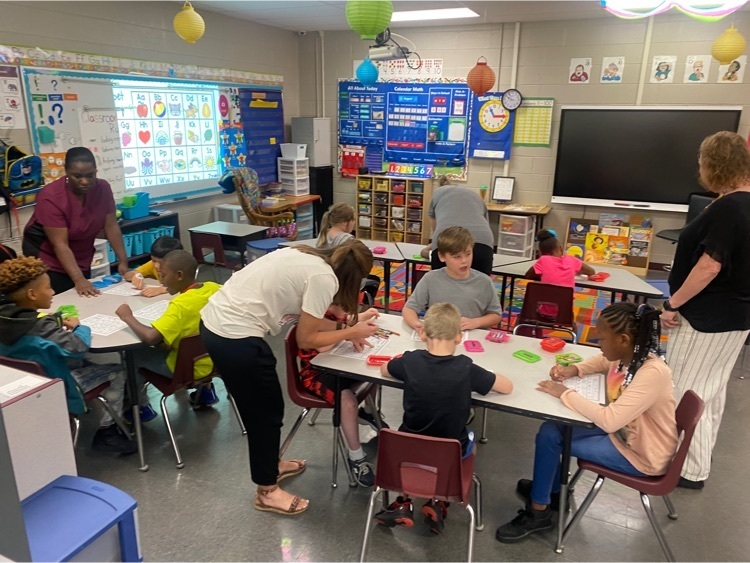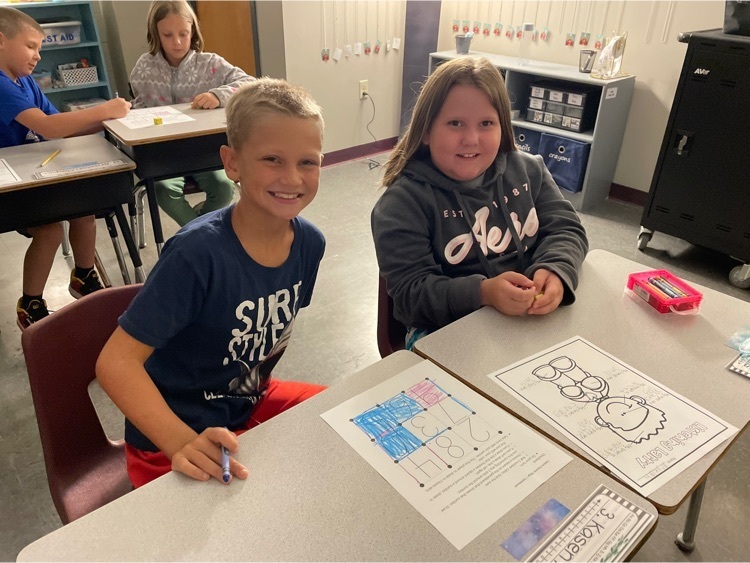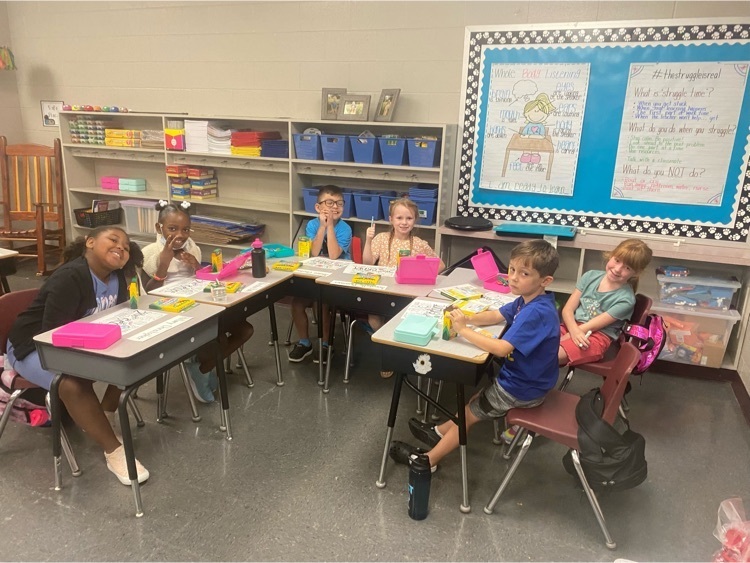 August 17th Calendar of Events

All transportation changes must be communicated to the office by 2:00pm. Do not attempt to communicate these important changes to your child's teacher. They will not be able to check their phones during class.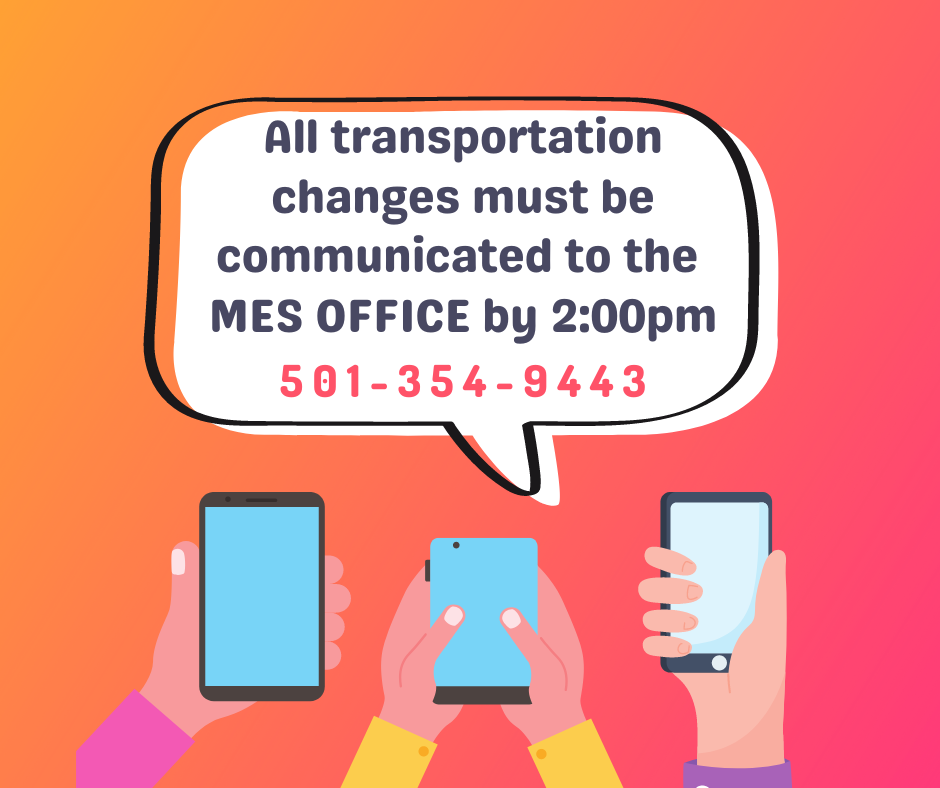 August 16th 1. Jr. Band Instrument Rental Meeting "Spread love everywhere you go. Let no one ever come to you without leaving happier." —Mother Teresa.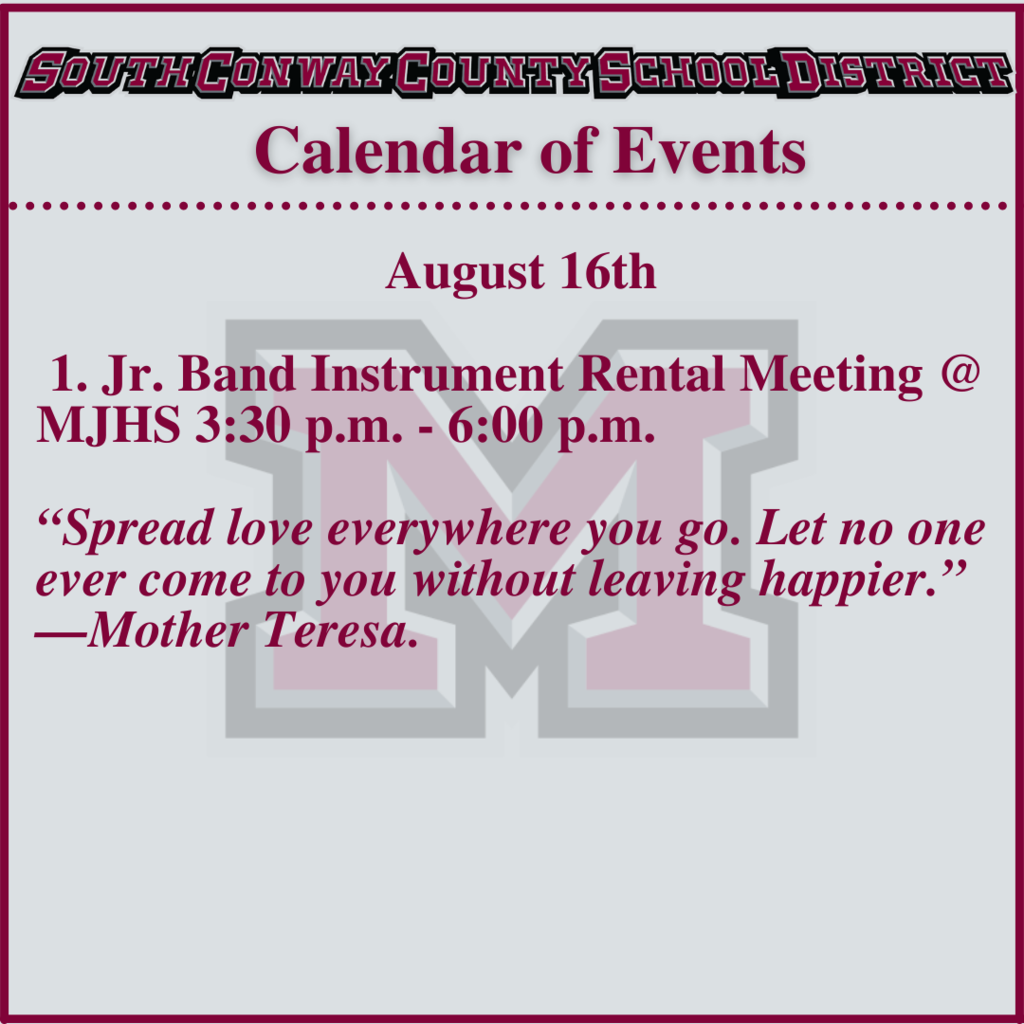 Today, the South Conway County School District is working to help build awareness about the Affordable Connectivity Program, a Federal Communications Commission (FCC) program. The new long-term benefit will help to lower the cost of broadband service for eligible households struggling to afford internet service. The $14 billion Affordable Connectivity Program provides a discount of up to a $30 per month toward broadband service for eligible households and up to $75 per month for qualifying households on qualifying Tribal lands. The benefit also provides up to a $100 per household discount toward a one-time purchase of a computer, laptop, or tablet if the household contributes more than $10 and less than $50 toward the purchase through a participating broadband provider. A household is eligible if one member of the household meets at least one of the criteria below: 1. Has an income that is at or below 200% of the Federal Poverty Guidelines; 2. Participates in certain assistance programs, such as SNAP, Medicaid, Federal Public Housing Assistance, SSI, WIC, or Lifeline; 3. Participates in one of several Tribal specific programs, such as Bureau of Indian Affairs General Assistance, Tribal Head Start (only households meeting the relevant income qualifying standard) Tribal TANF, or Food Distribution Program on Indian Reservations; 4. Is approved to receive benefits under the free and reduced-price school lunch program or the school breakfast program, including through the USDA Community Eligibility Provision; 5. Received a Federal Pell Grant during the current award year; or 6. Meets the eligibility criteria for a participating broadband provider's existing low-income program. Affordable Connectivity Program enrollment opened on December 31, 2021. Eligible households can enroll through a participating broadband provider or by (1) going to AffordableConnectivity.gov to submit an online application or print a mail-in application and (2) contacting their preferred participating broadband provider and selecting a plan. Additional information about the Emergency Broadband Benefit is available at
www.fcc.gov/ACP
, or by calling 877-384-2575 between 9 a.m. and 9 p.m. ET any day of the week.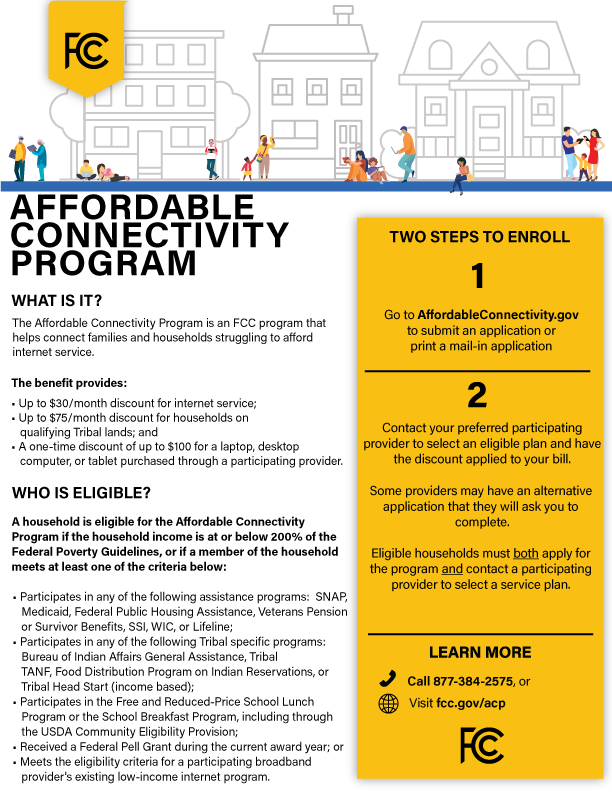 4 more days until school starts! Have you finished registration? The office is open 7:30-4:00 today and tomorrow!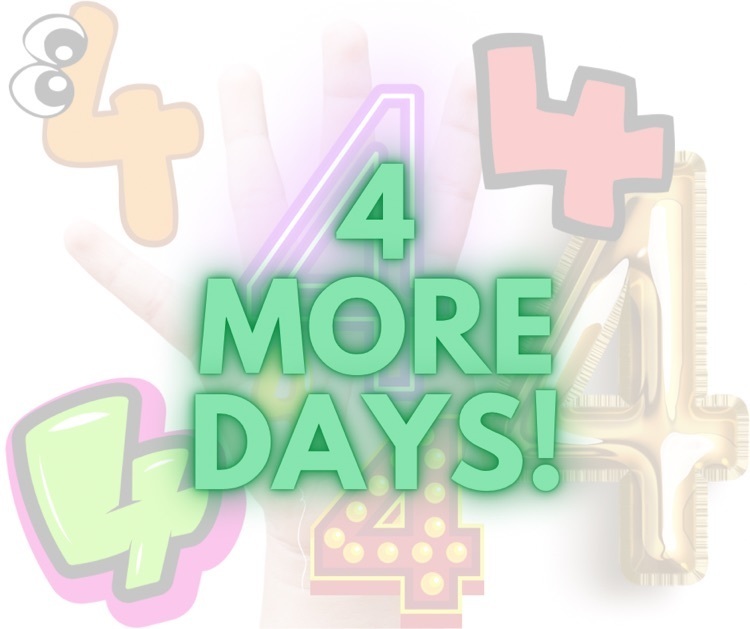 MES Open House is TODAY! We can't wait to see you! We will have registration packets for those that haven't filled them out and teacher assignments for those that have already. Come and go— 4pm-7pm!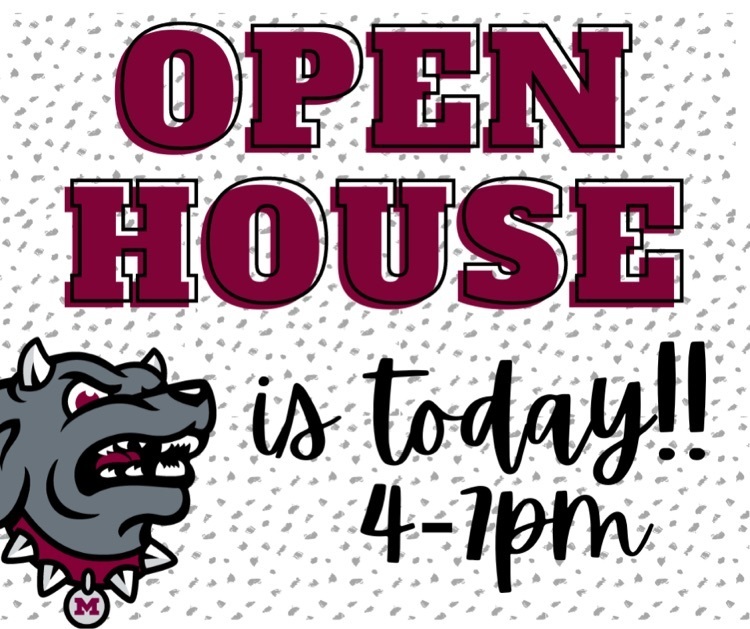 Registration packets are ready for pick up this week!! Class placement (who your child's teacher is) will be available at Open House (Aug. 9) when all registration materials are complete. We look forward to seeing you soon!

Making plans for drop off & pick up at MES? Check out our traffic flow map🚙🚗🛻 Our car line runs smoothly when everyone follows this traffic flow. All cars should enter the car line from N. Chestnut St. behind the playground. We can't wait to see your smiling faces! 🤗🐾❤️