MES Families— the car line for pick up and drop off begins on North Chestnut Street. Do not enter from Harding Street. Please be courteous of other vehicles in line and buses leaving the school.

Congratulations to our Spelling Bee winners! 1st Place- Kage Dean 2nd Place- Samaria Warfield 3rd Place- Ian Parks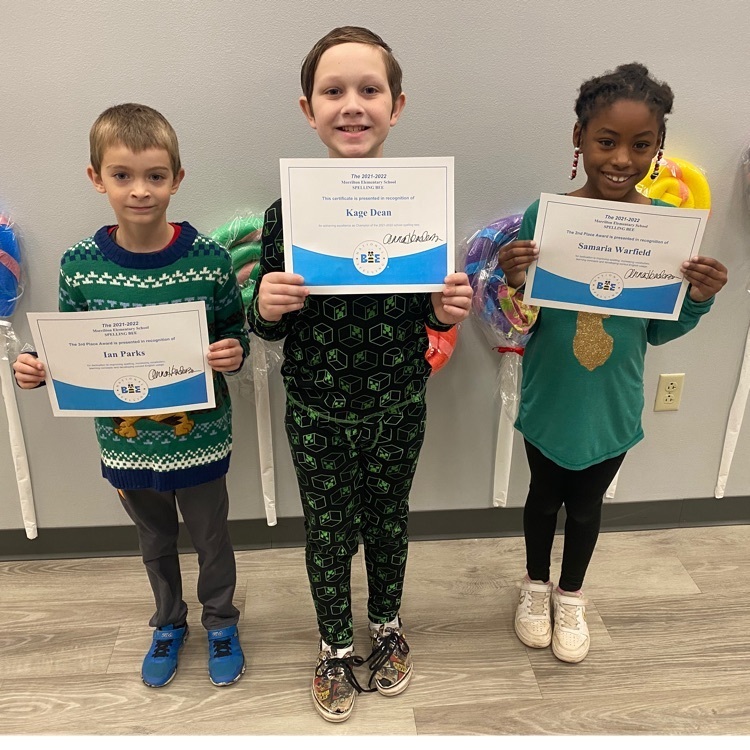 We had a visitor this morning at MES! 💚

Due to a shortage of bus drivers, bus 36 will be late this afternoon 12/10/21.

Our students decorated luminaries for this event!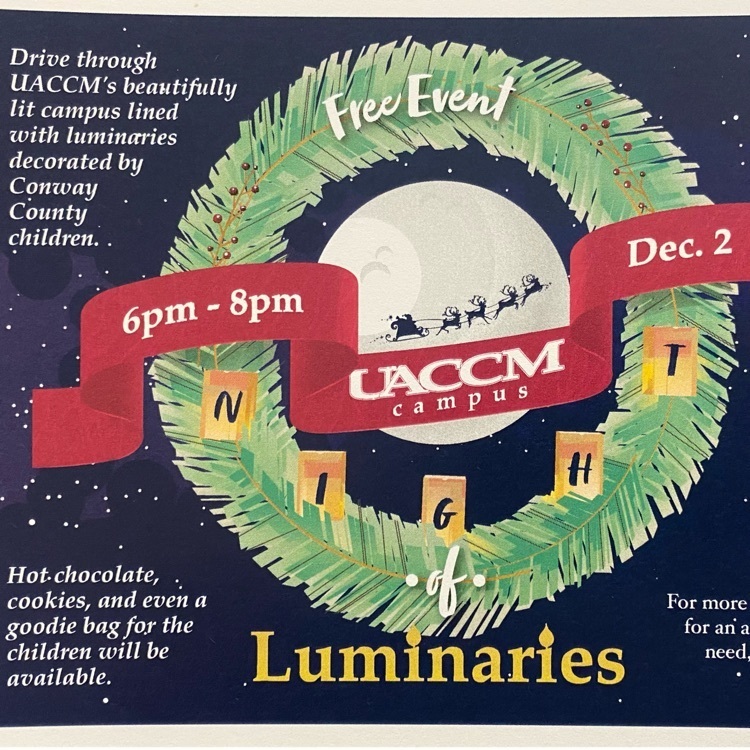 We had a successful COVID vaccination clinic today! Thank you, Morrilton Medical Clinic!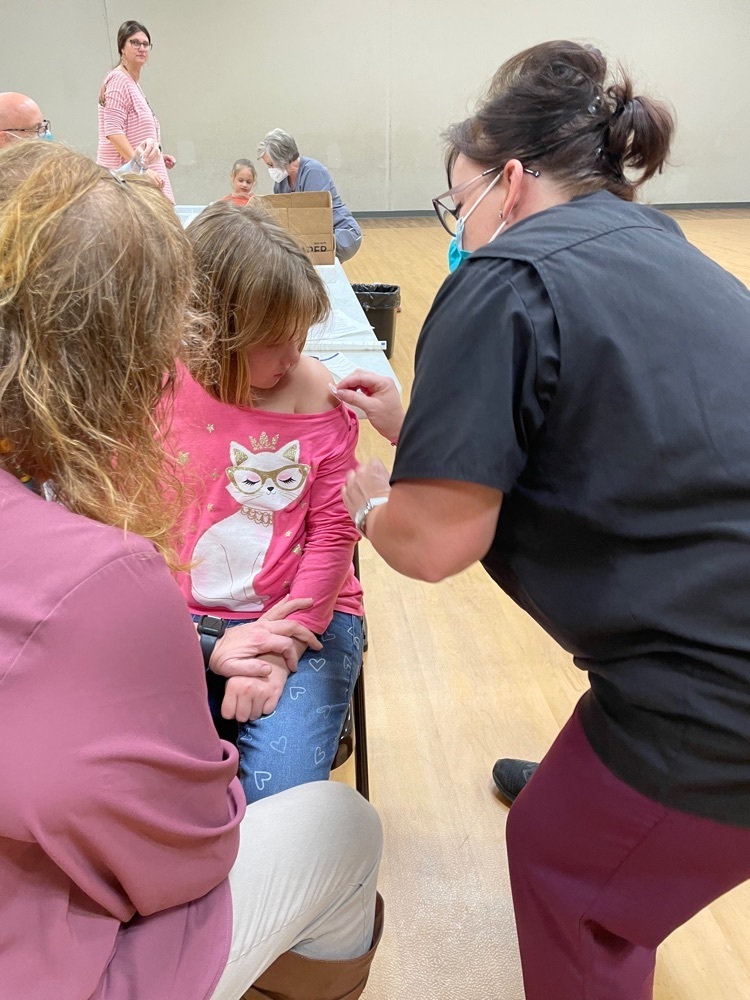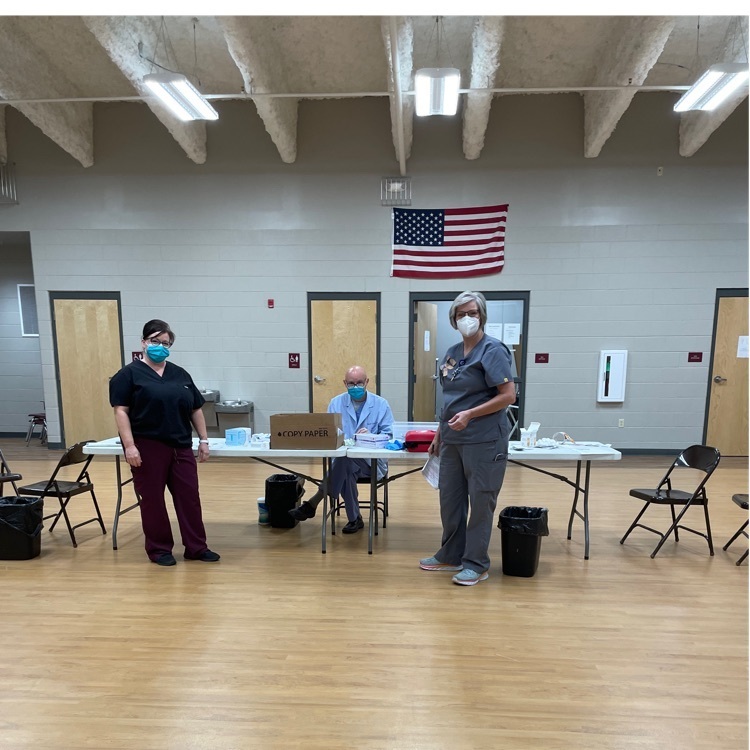 MES Families, We are still collecting cans of tuna for Harvest of Hope! We have been challenged to collect 300 cans, but we do not have very many at all. Can you help us out by sending a few cans or pouches of tuna?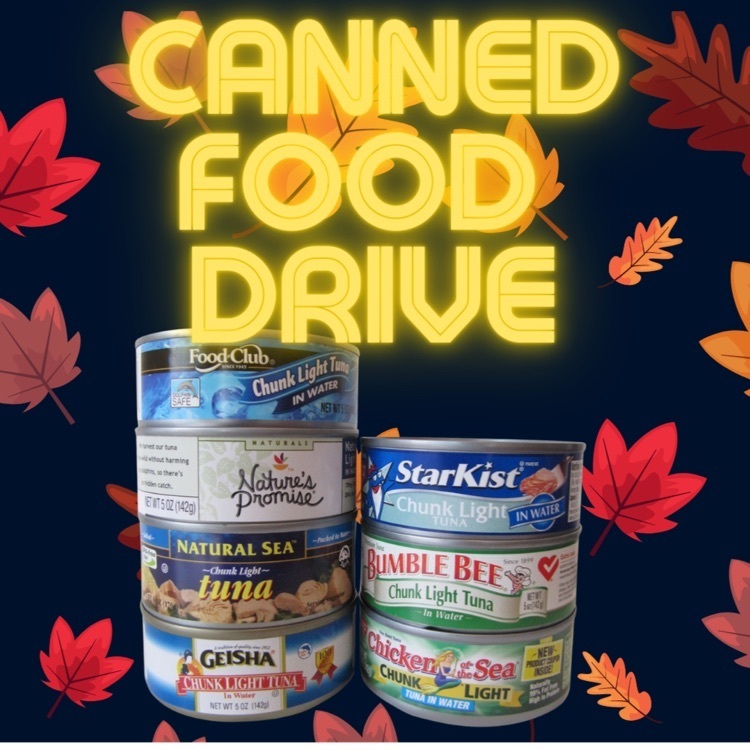 Halloween Fun at MES! 🎃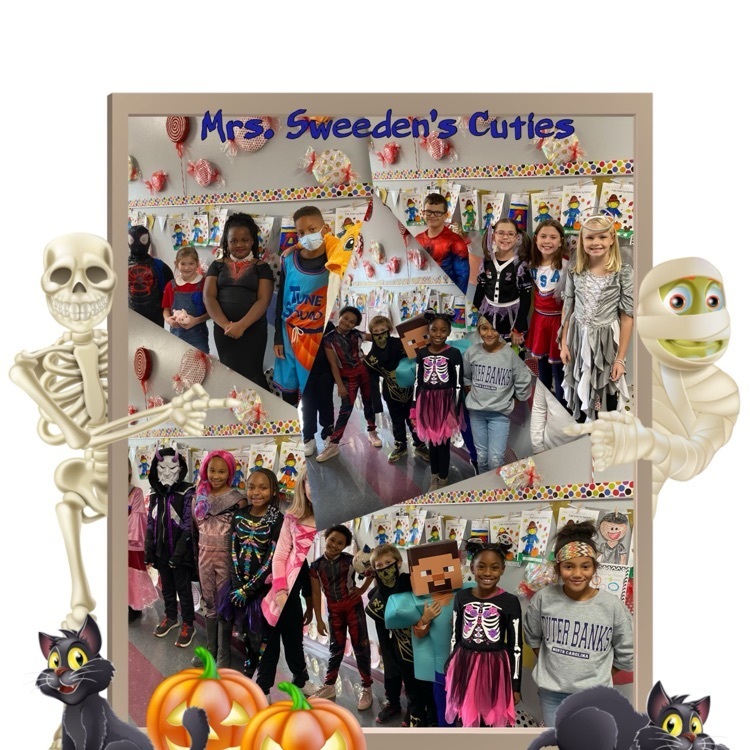 MES PTO Teachers of the Month! Thank you for all your hard work! 2nd Grade- Ashley White 3rd Grade- Michelle Dixon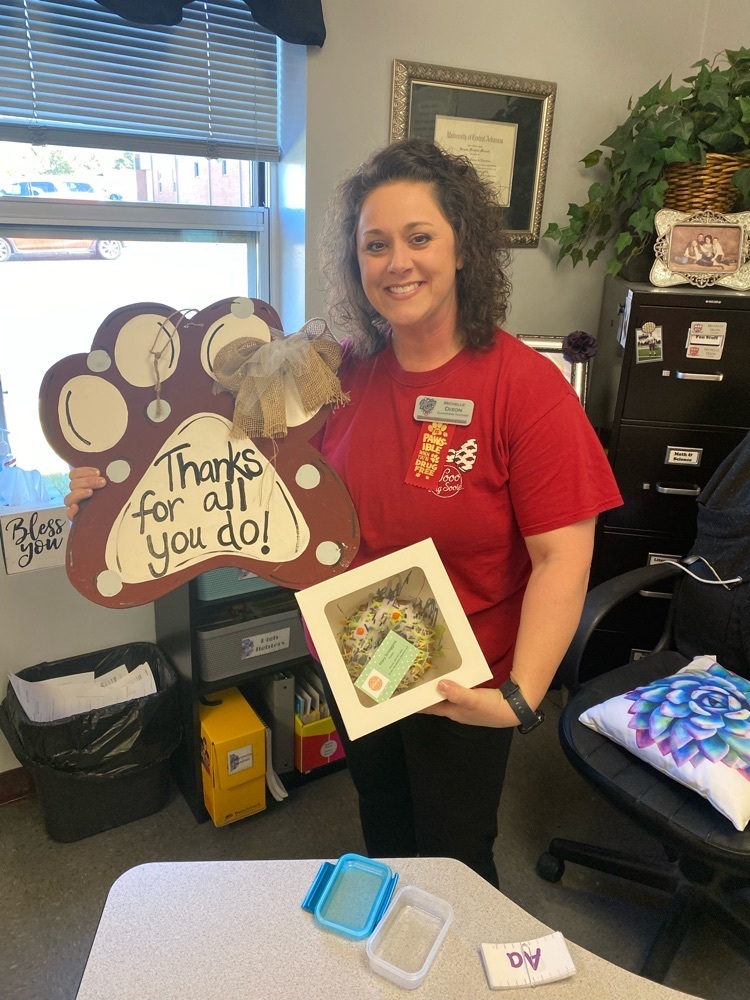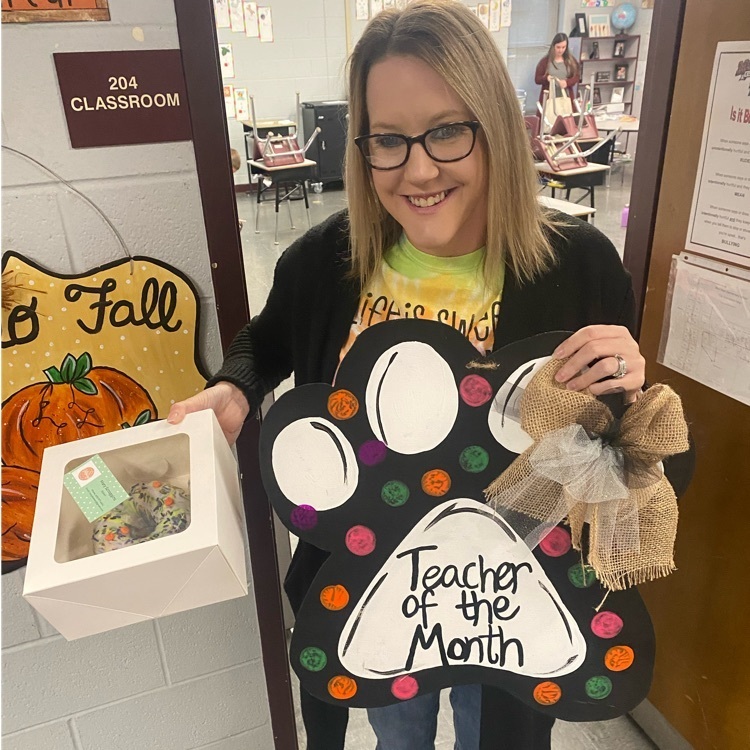 This is Red Ribbon Week at MES! We want to promote keeping our kids healthy and drug-free!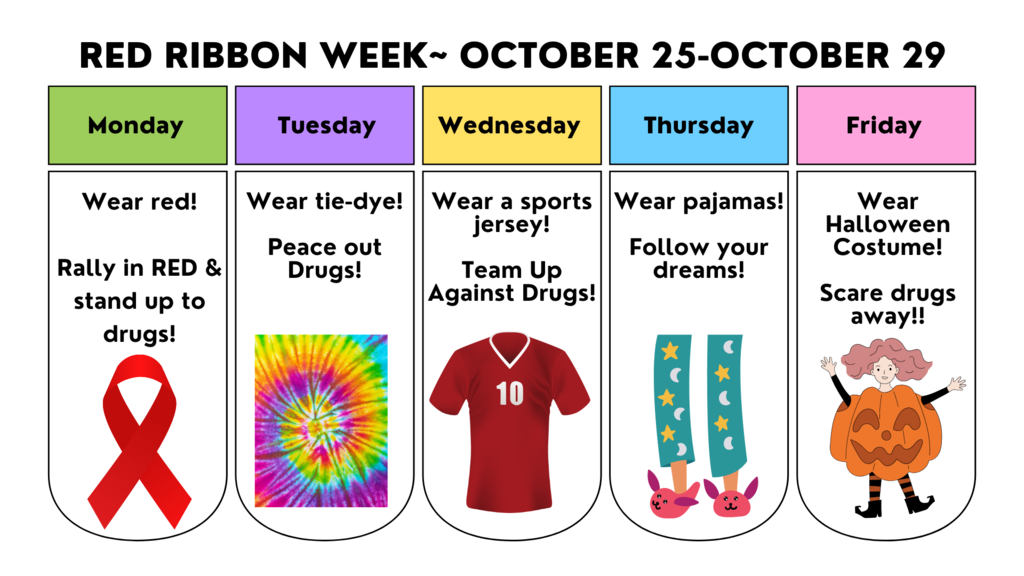 Math fun in 2nd Grade today! 🧙🏻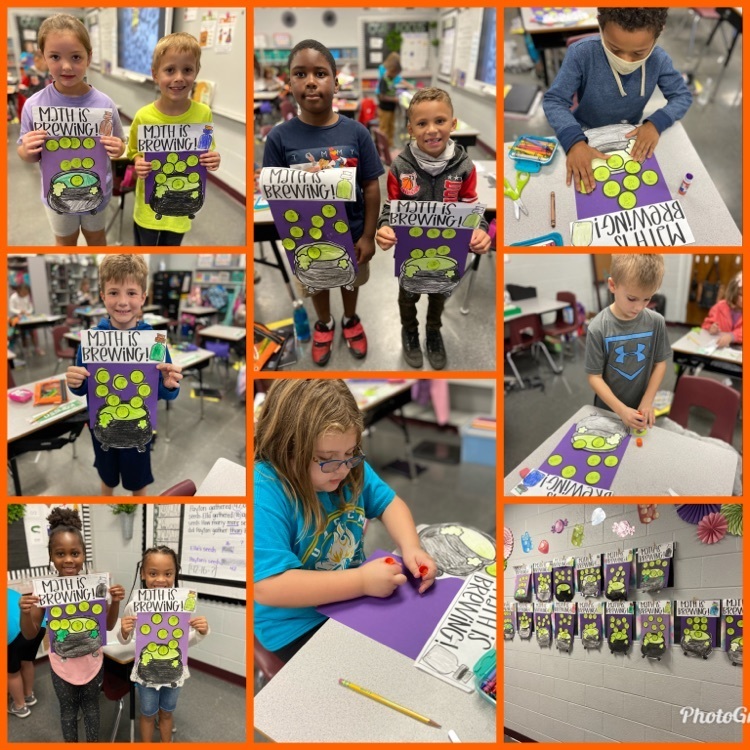 Working on some area in 3rd Grade today!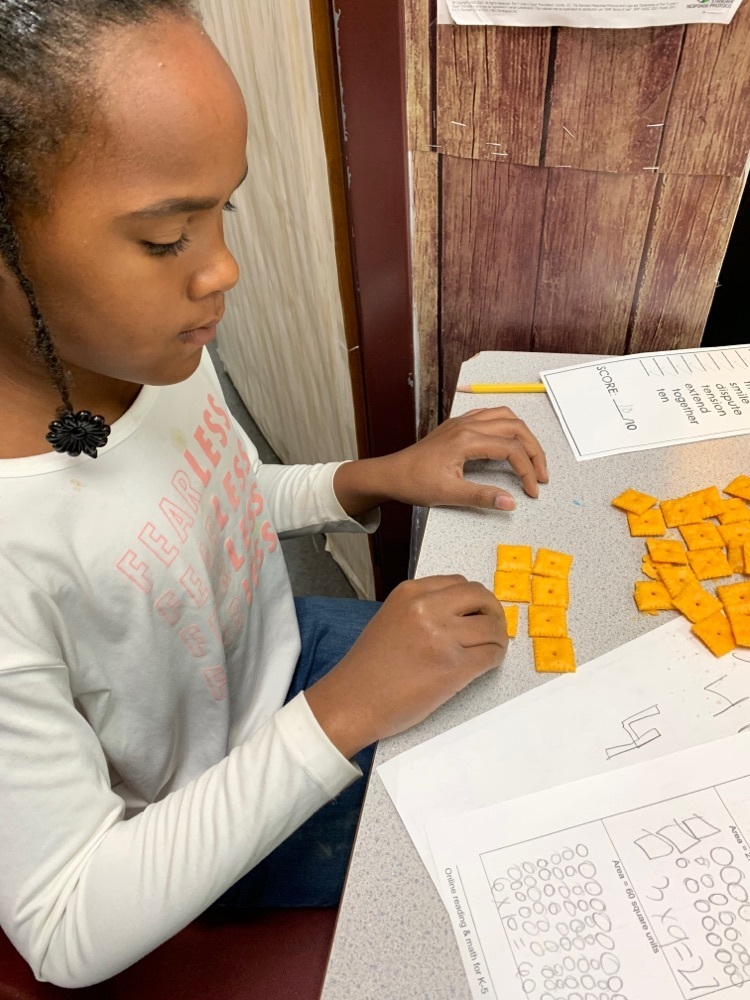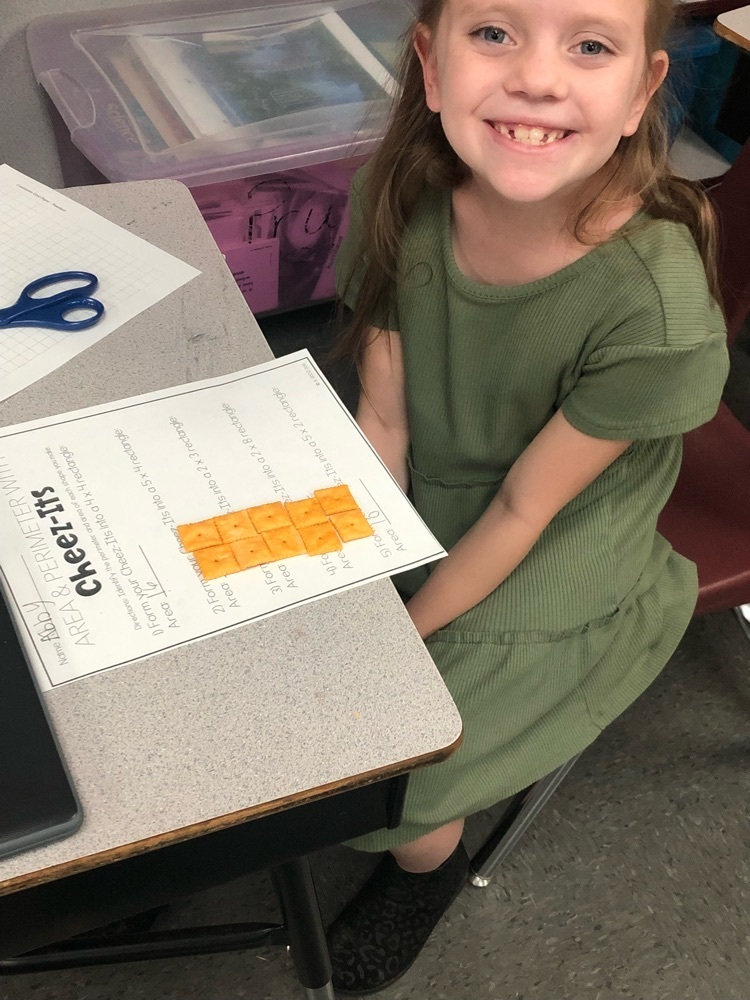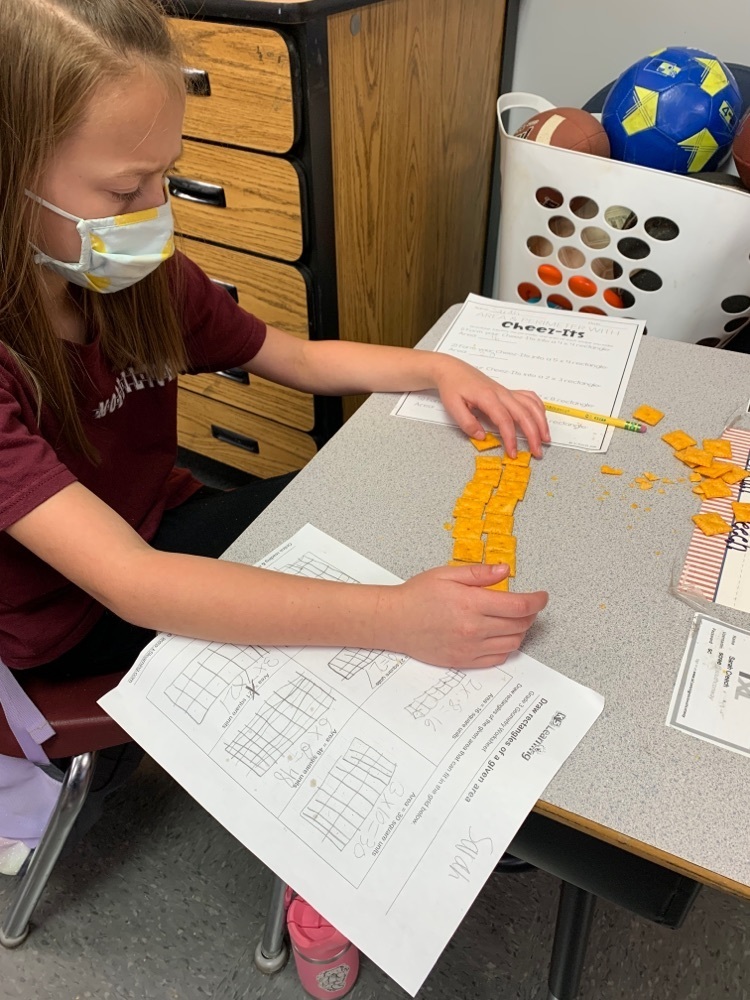 ✍️3rd grade is working on generating targeted questions related to their Essential Question for their new unit— Why do people participate in government? 🤔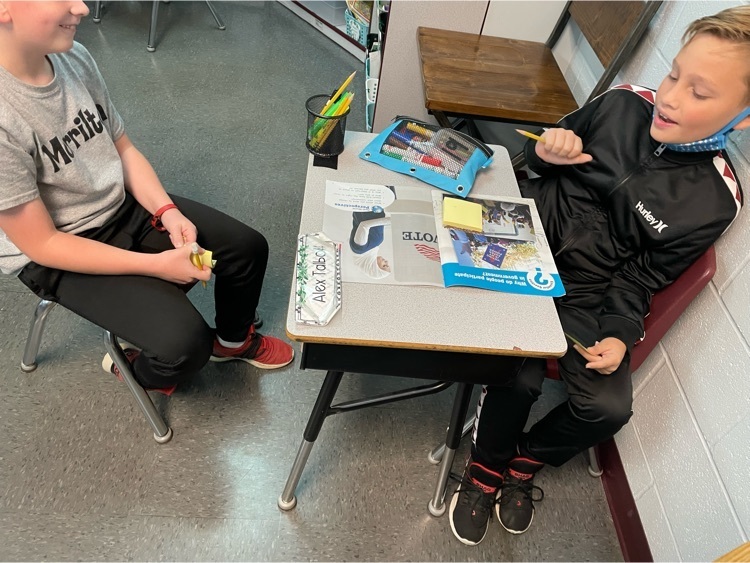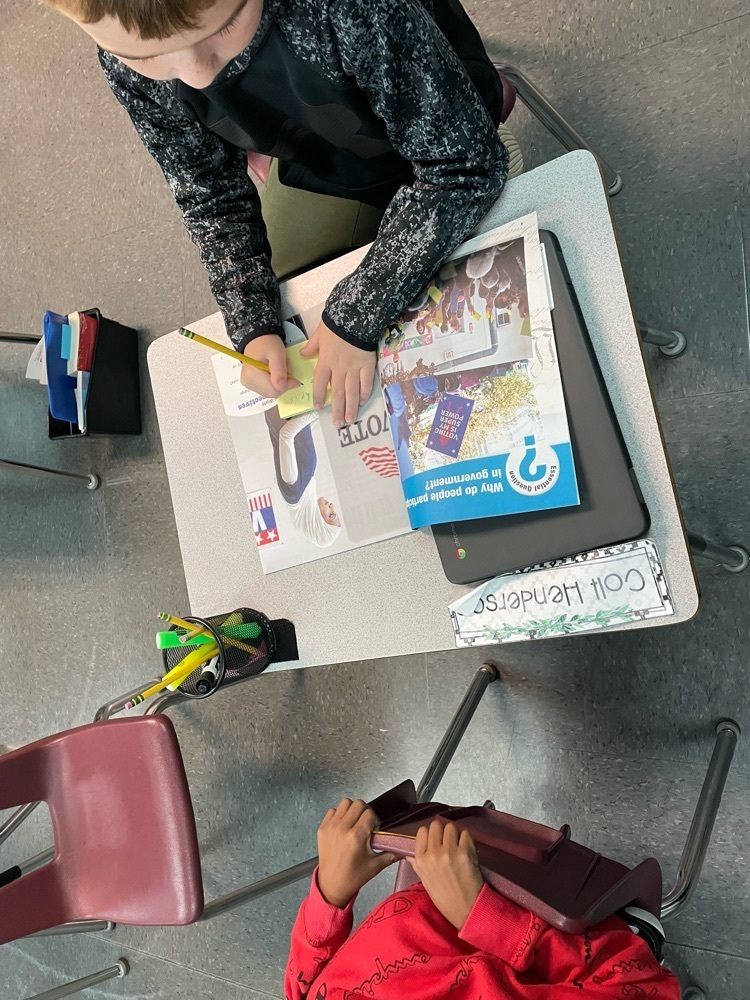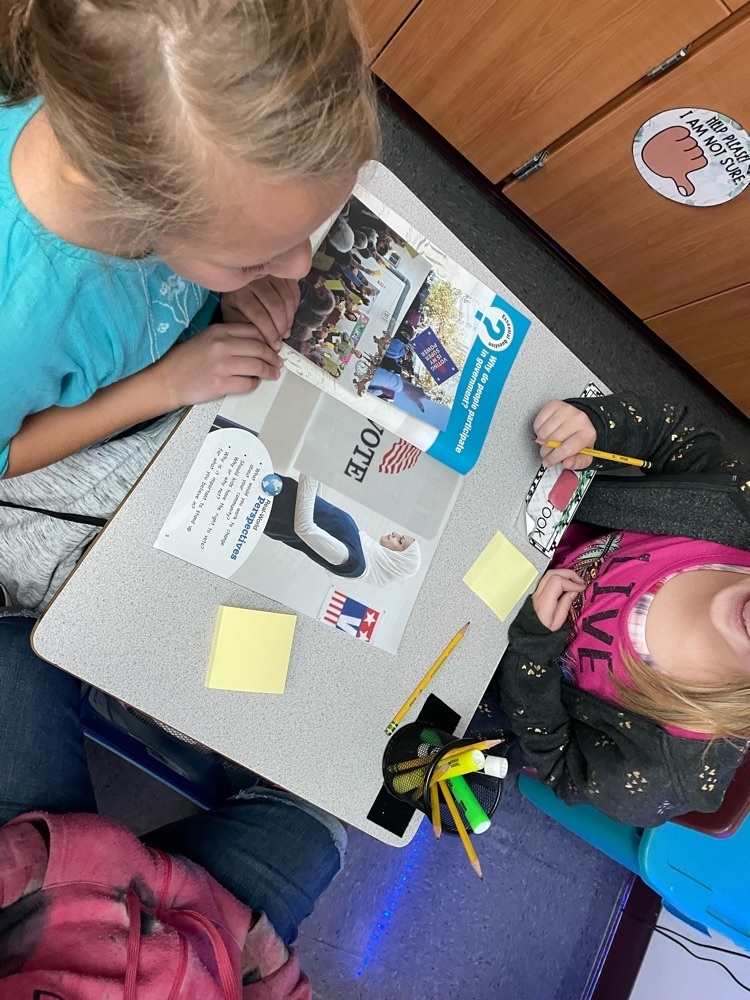 🎃🥕Halloween time brings fun, creepy books to discuss characters and plot! 2nd Grade read Creepy Carrots to go along with their reading lesson 🥕🎃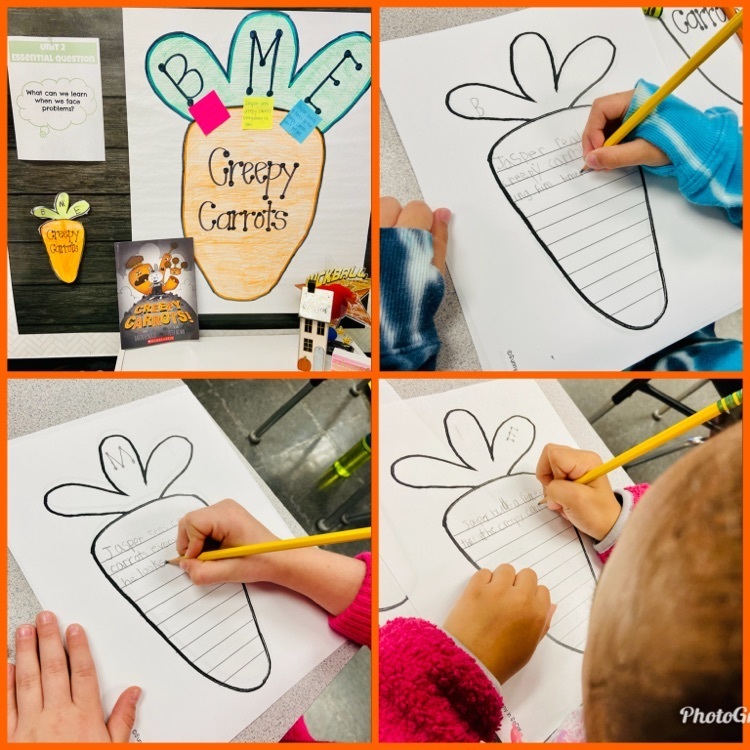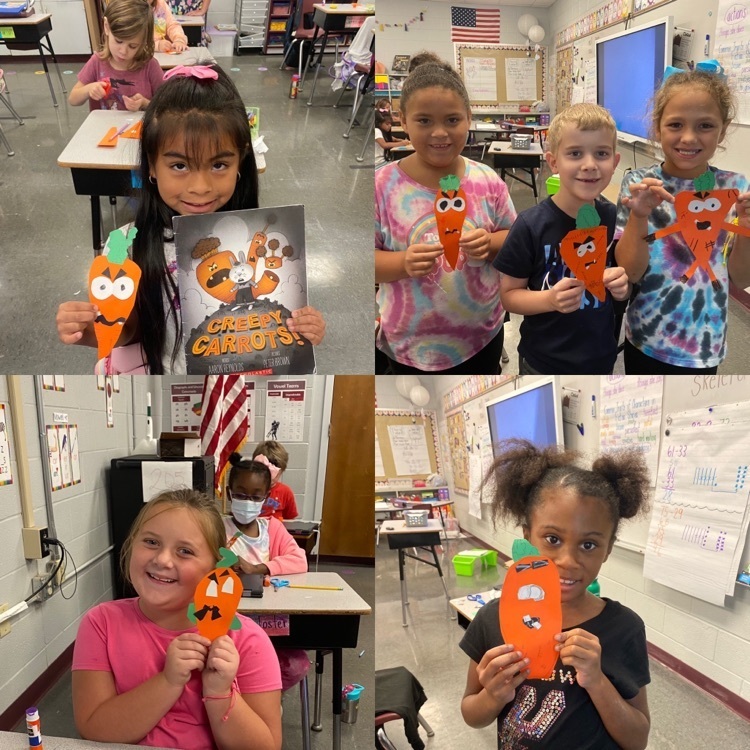 Sound Spelling in 2nd grade today! We're using candy corn and fun erasers to mark how many sounds are in each word before spelling them. Spelling is fun!! 🎃🤗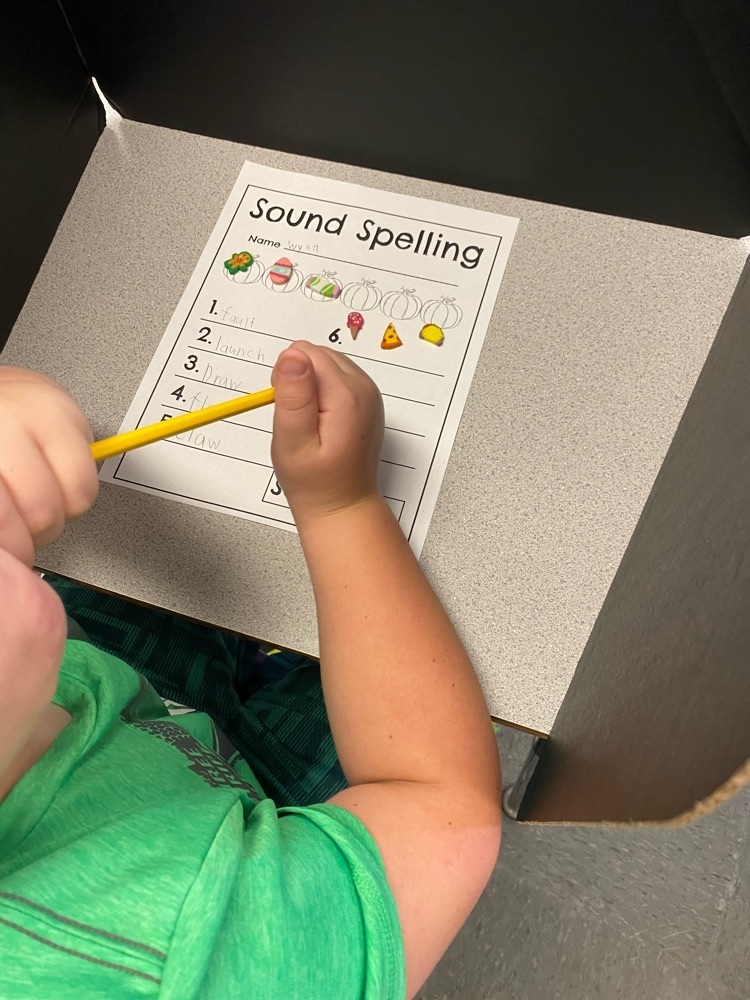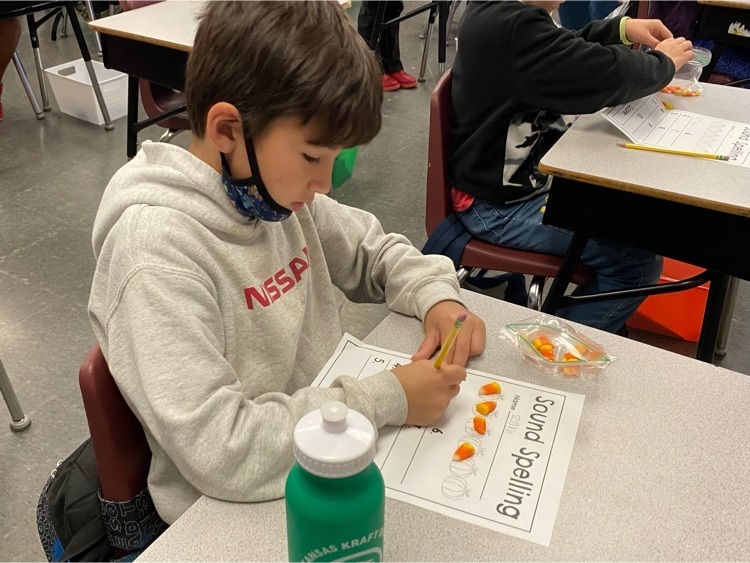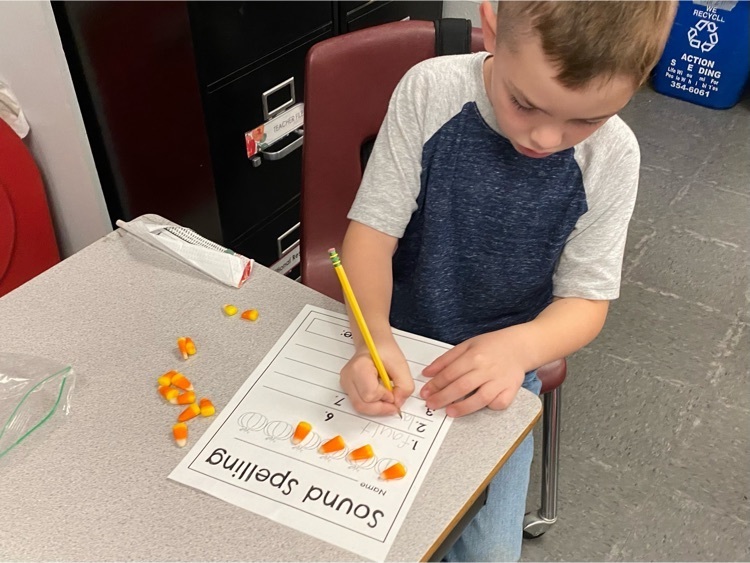 A little extra recess fun this afternoon! Our classes have been working to earn points for good behavior in the cafeteria— their hard work is paying off!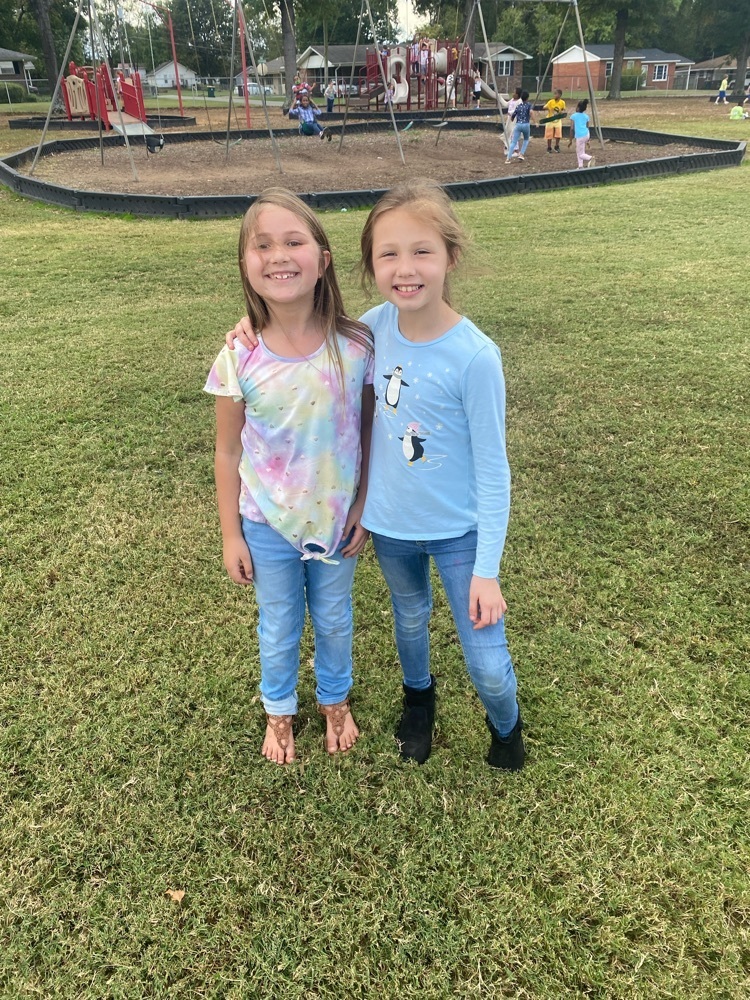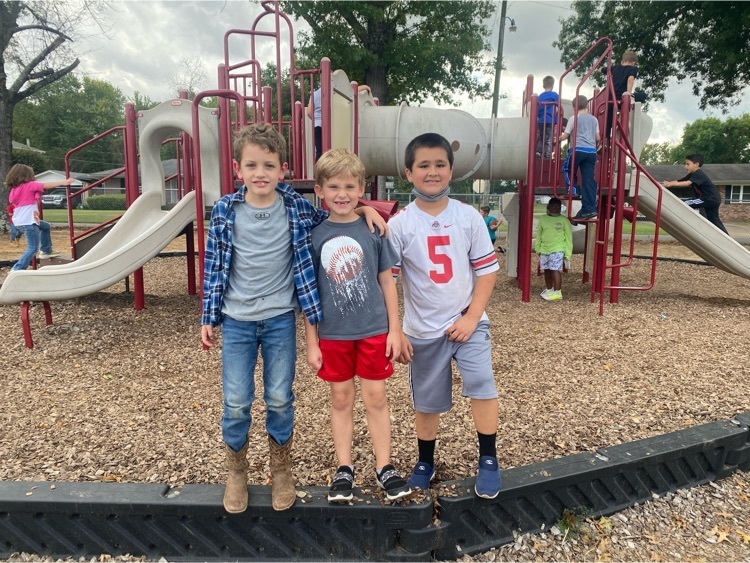 🇺🇸Mrs. Pruitt's class was presented with a new, beautiful flag today. Thank you to John Andrews from Modern Woodmen of America!

MES phone lines are not working this morning. We're working to get this fixed.

✏️3rd Graders exploring area today 🟪🟧🟨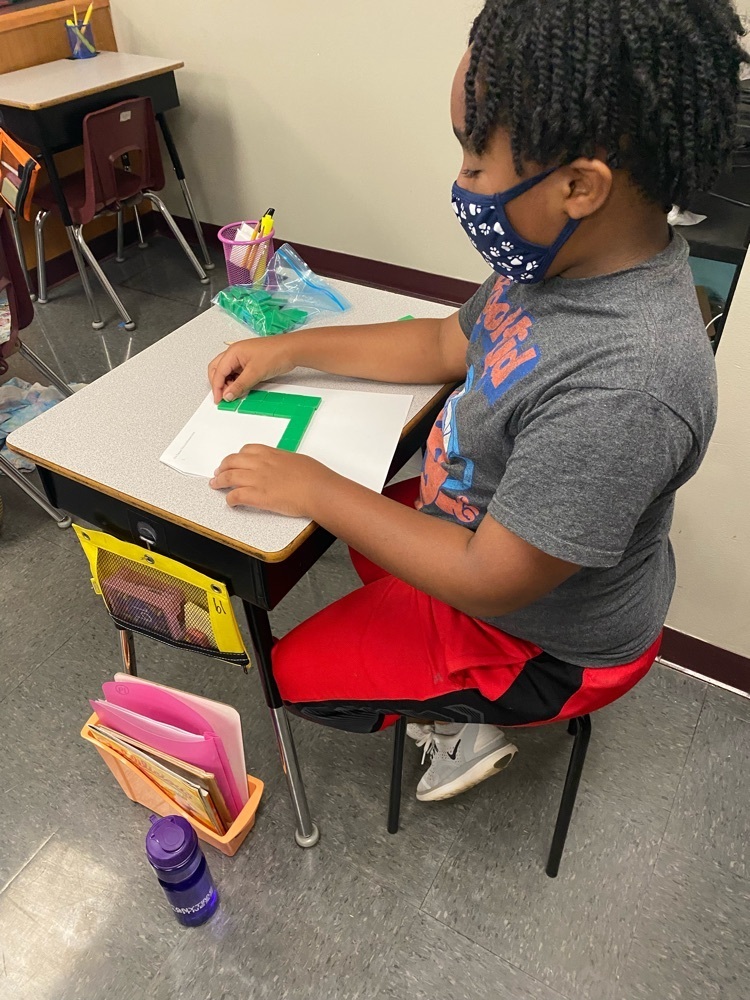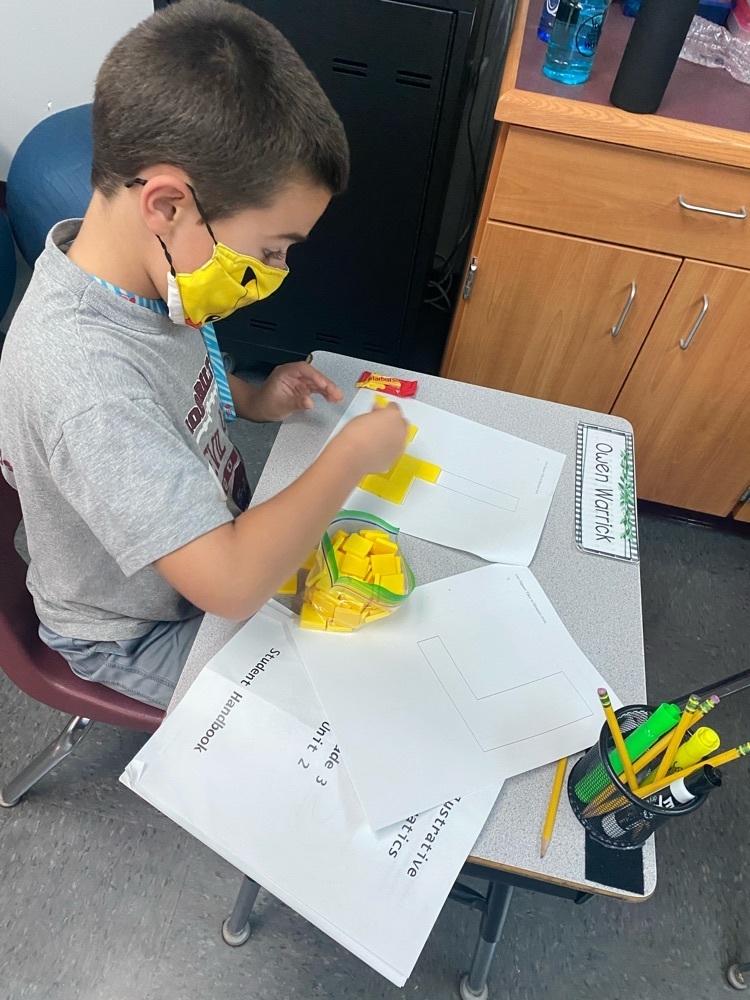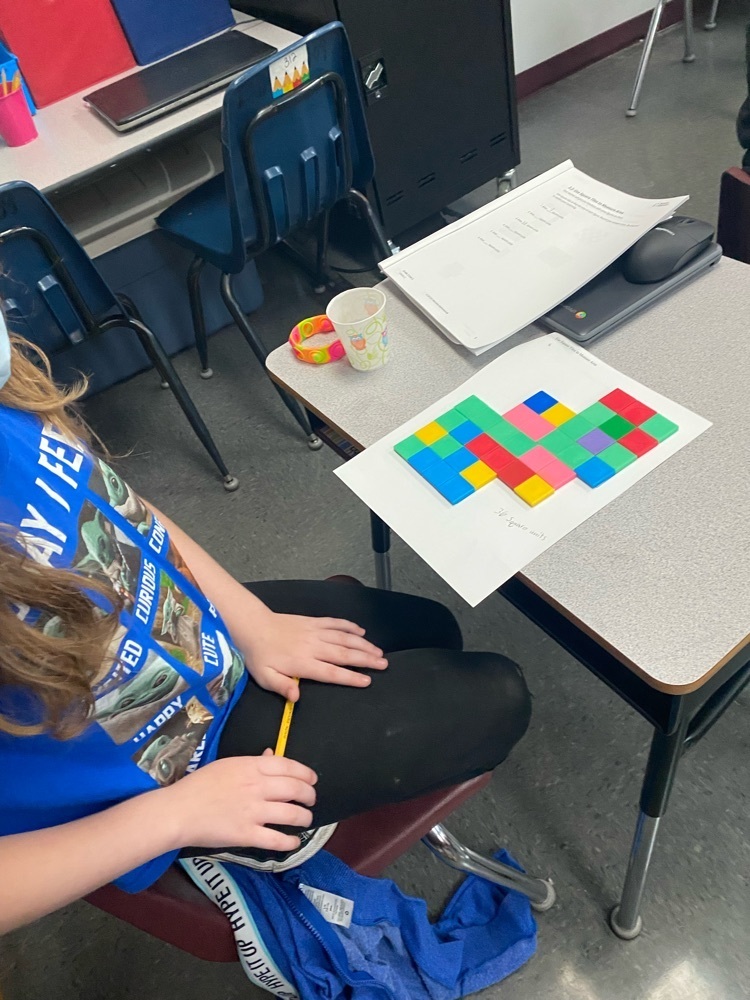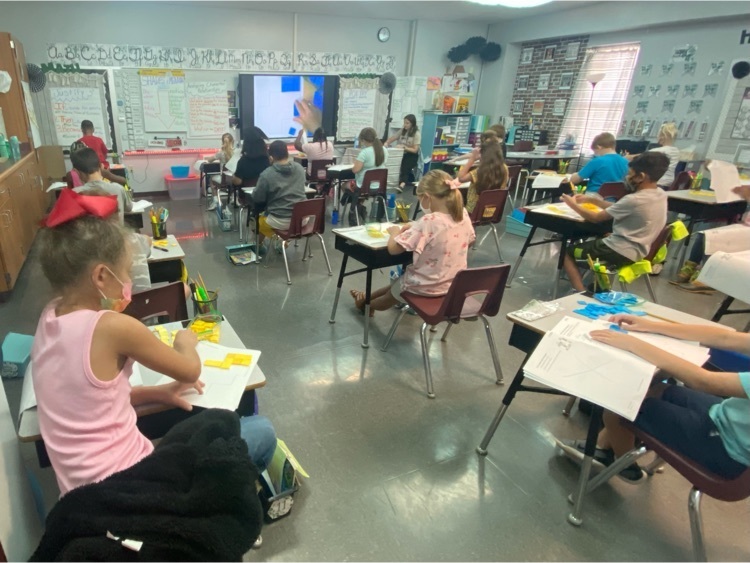 🏀Morrilton Parks & Recreation Youth Basketball registration begins today! Registration is at the community center.