Face coverage required for all students and staff indoors and on busses during the school day when physical distancing of 6ft cannot be achieved.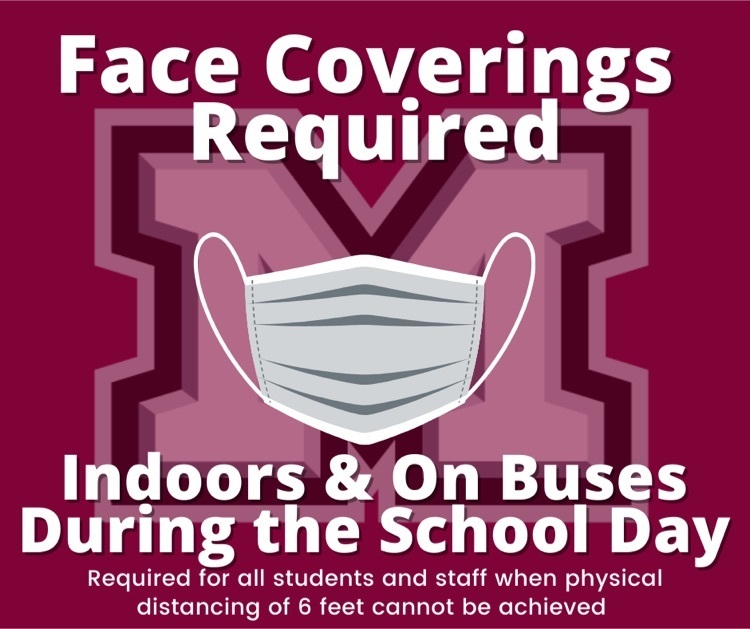 Here is the MES Drop off/pick up information. Please pay attention to the right turn only in and out of campus.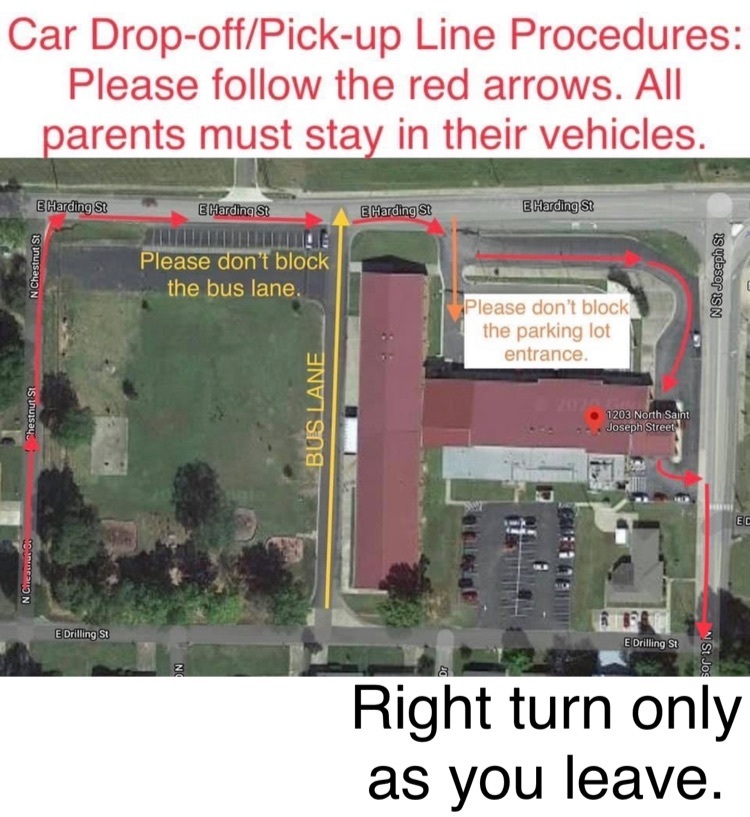 We are excited to welcome Mr. Tony Kuettle to the MES team! Mr. Kuettle will be teaching GT classes on the activity wheel for every K-3rd grader at MPS and MES! Welcome!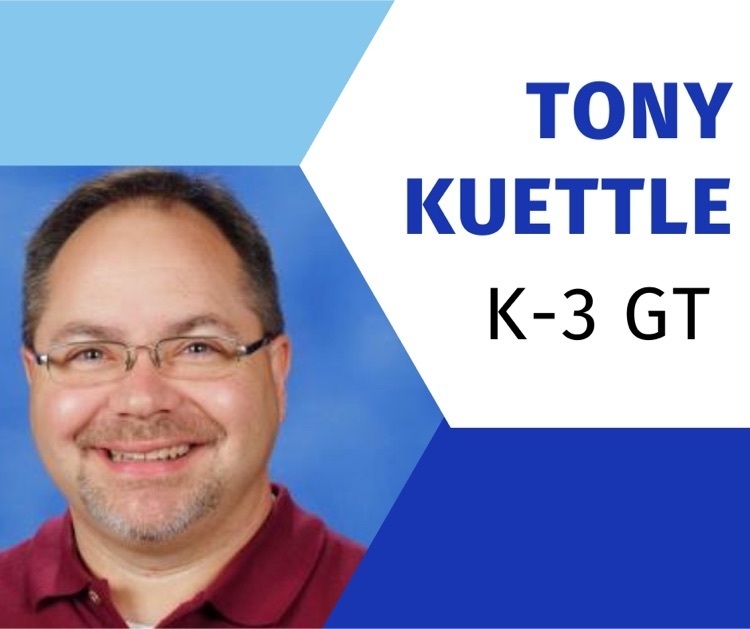 Maygan Nutt is the newest member of our 2nd Grade Team! Welcome to MES, Mrs. Nutt! We are glad you're here!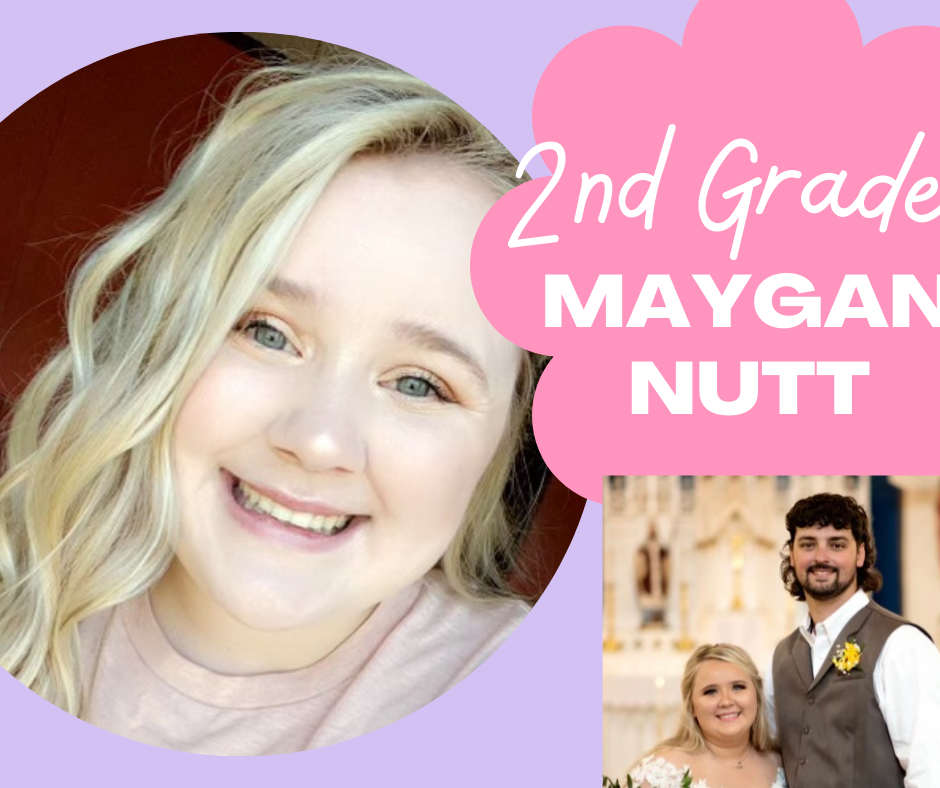 Ashley White will be joining our 2nd Grade Team this year! We are excited to have you. Welcome to MES!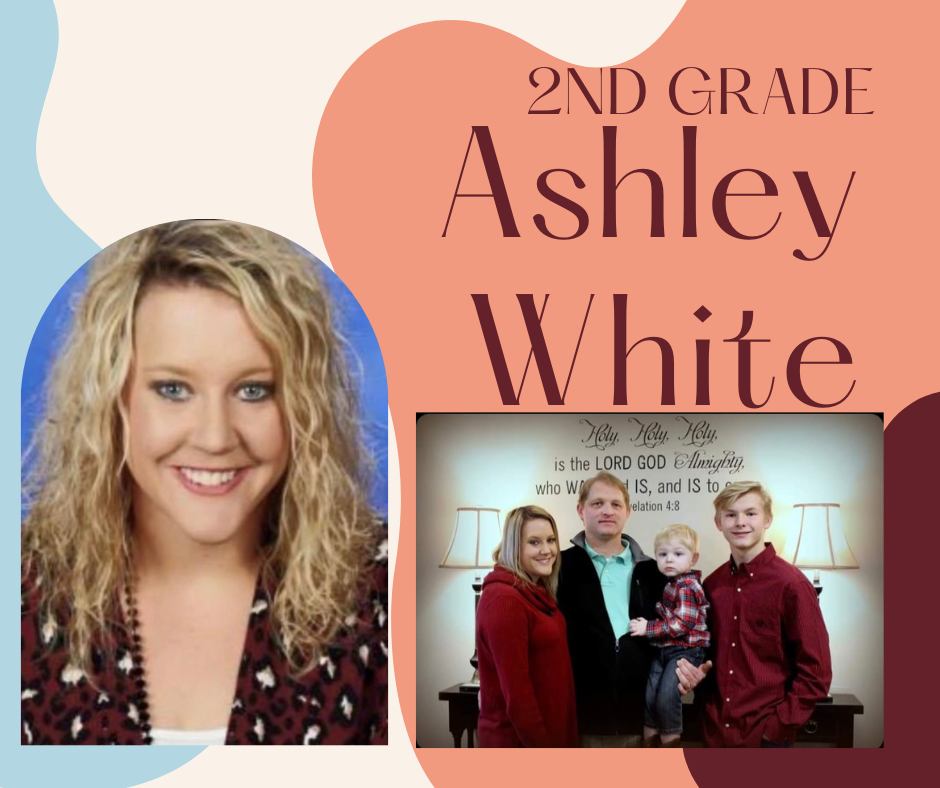 Back to School Events