🏀Morrilton Parks & Recreation Youth Basketball registration begins today! Registration is at the community center.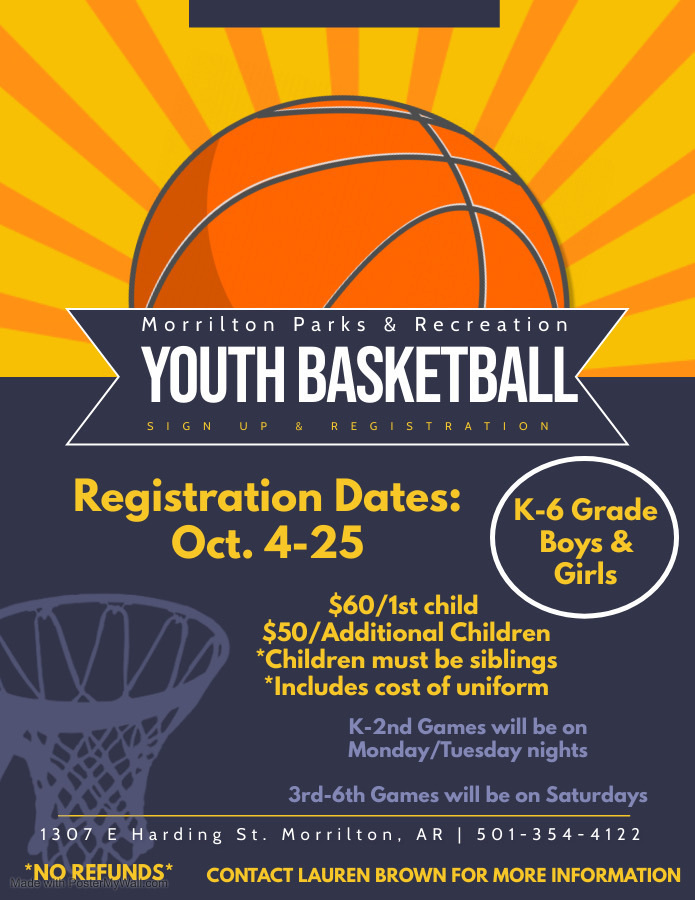 🚒It's Fire Safety Week! Thank you to the Morrilton Fire Department for talking to our students about fire safety! 👨‍🚒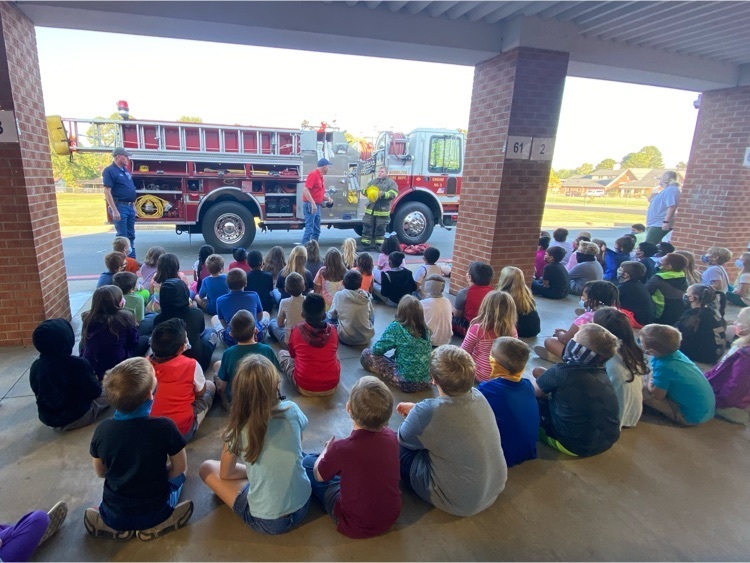 📸MES Fall Pictures are Thursday, October 7. Orders and Money are due the same day. 😁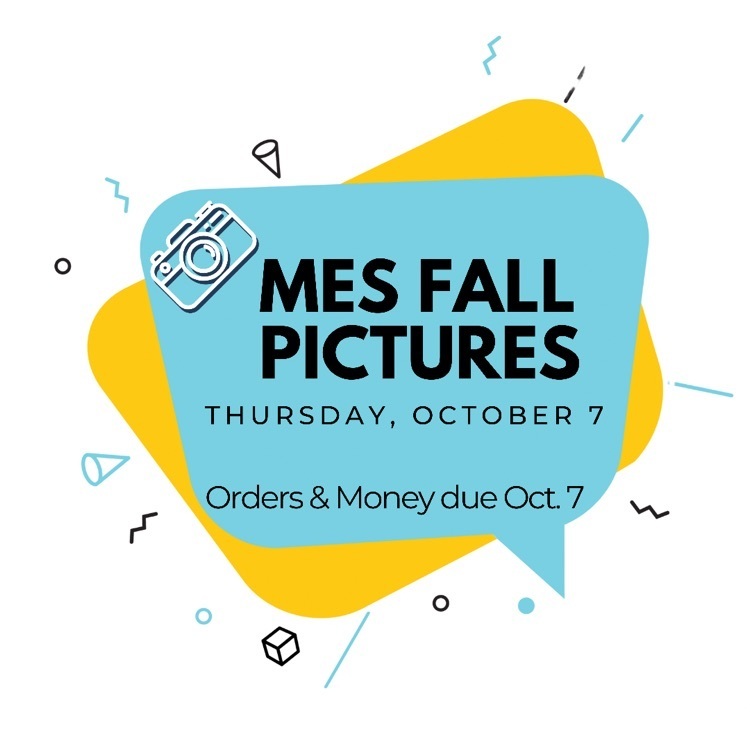 It's Book Fair Time! The Scholastic Book Fair kicks off at MES tomorrow! Students will have a chance to shop during the school day, and we will be open during Parent Teacher Conferences on Tuesday from 3:00-6:30. 📚 ❤️📖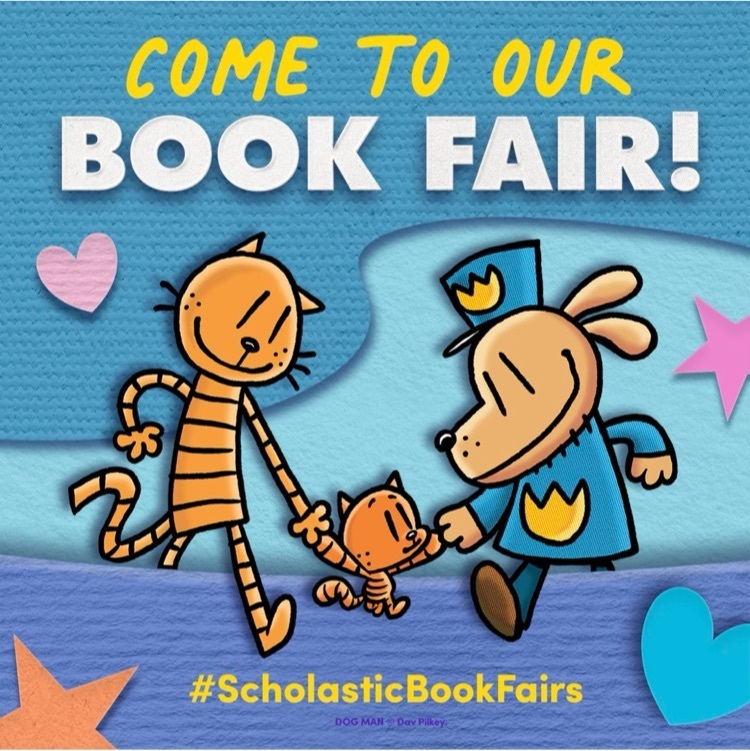 Due to a shortage of bus drivers, busses 36, 62, and 76 will be late this afternoon 9/20/21.

Due to a shortage of bus drivers, busses 36, 62, and 75 will be late this afternoon 9/20/21.

Due to a shortage of bus drivers, bus 36 will be late this afternoon 9/15/21.

The SCCSD Parent Center is a resource for all PK-12 parents.

MES Parents, please send extra masks and a water bottle with your child every day; Early dismissal Tuesday, September 14 for 7-12 Parent/Teacher Conferences.

Remembering 9/11 today and explaining to our students the importance of Patriots Day 🇺🇸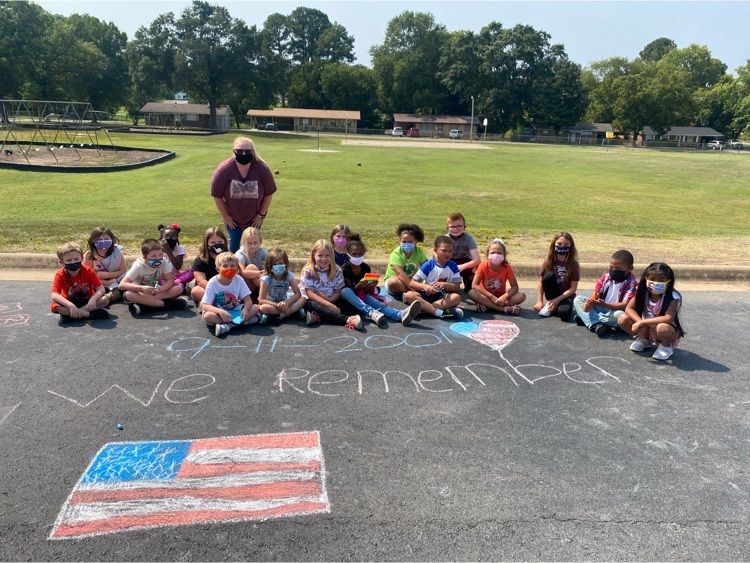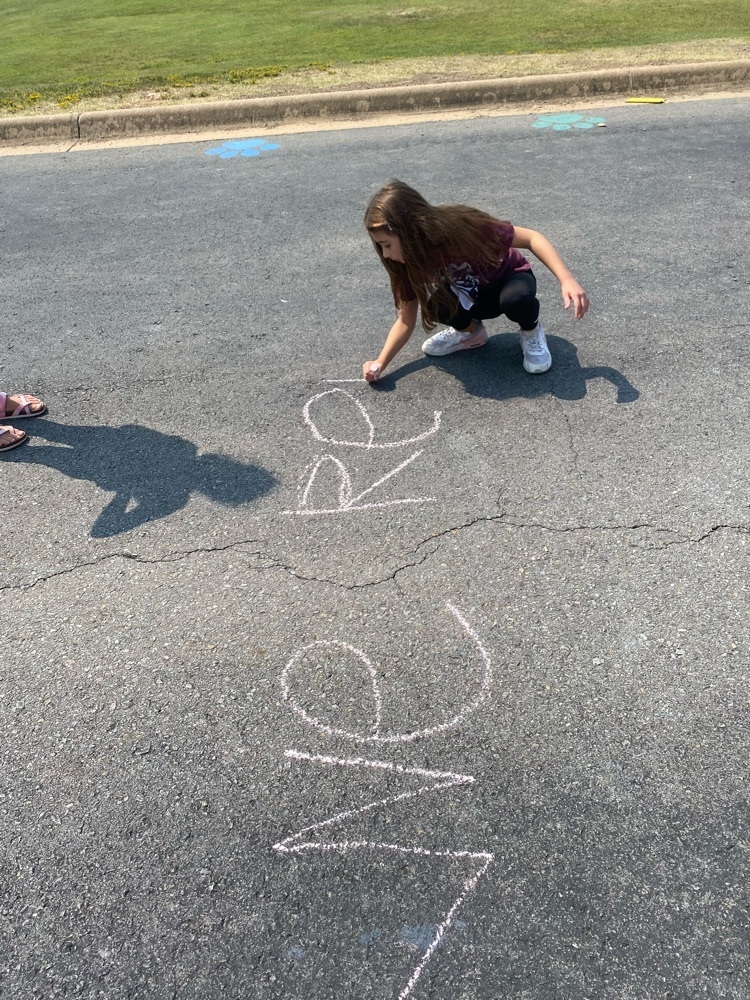 Even though there are no art exhibits at the fair this year, Mrs. Walls worked hard with our students to create art to display on campus. Don't they look great? 🎨🖼👨‍🎨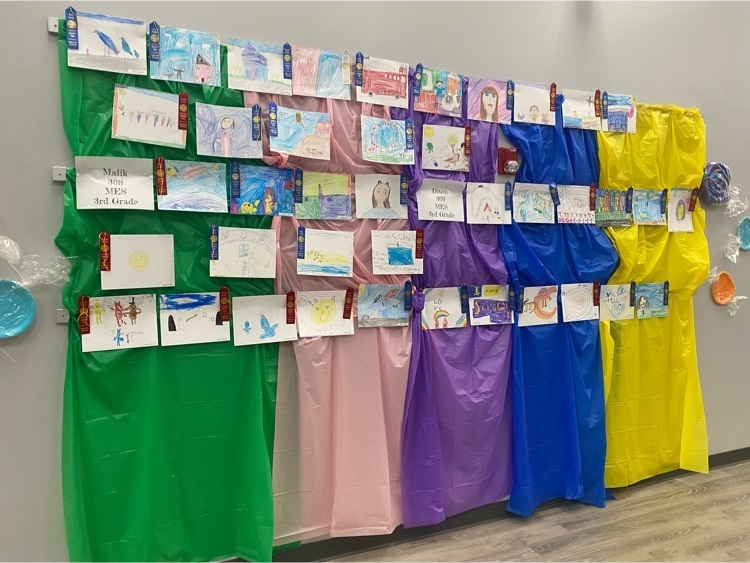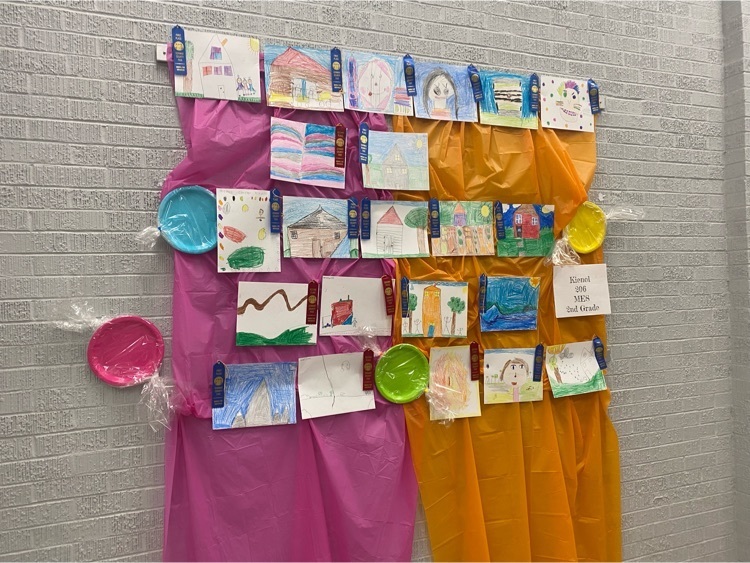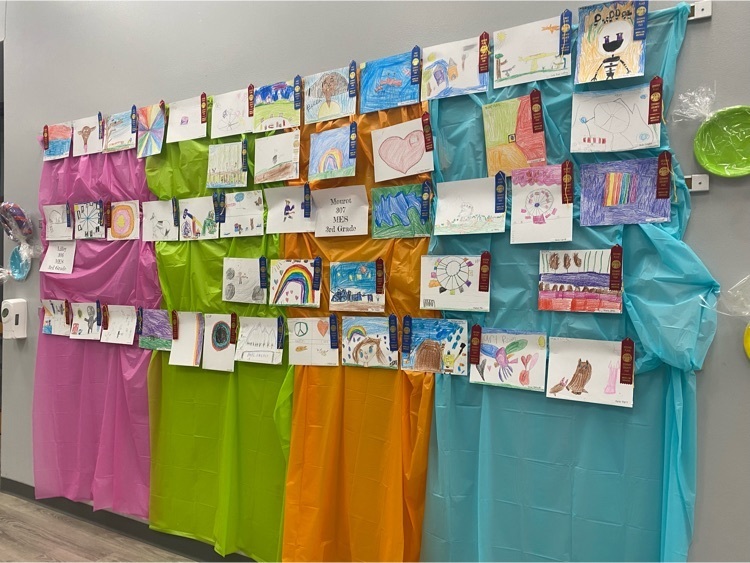 Please contact the COVID hotline number immediately with any of the following situations: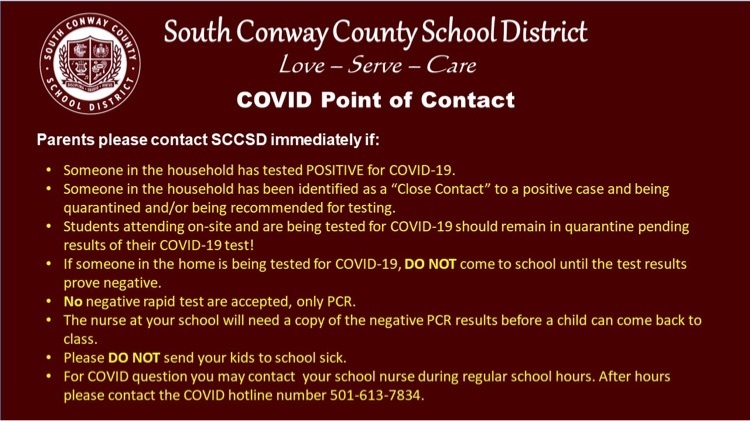 Scouting offers a fun way to spend time as a family while building proven character (
http://quapawbsa.org/character
). Sign up at the Morrilton City Park Pavilion #1 (200 City Park Dr) on Tuesday 8/24 at 6:30 and get a free fishing pole! Registration fee is $80.

Thank you for a great first day! Please be patient this week as we get back in the swing of things with our drop-off and pick up process. We know the line was long today, but for the safety of all involved, we need every parent to stay in line and not walk up to get their children. We appreciate you!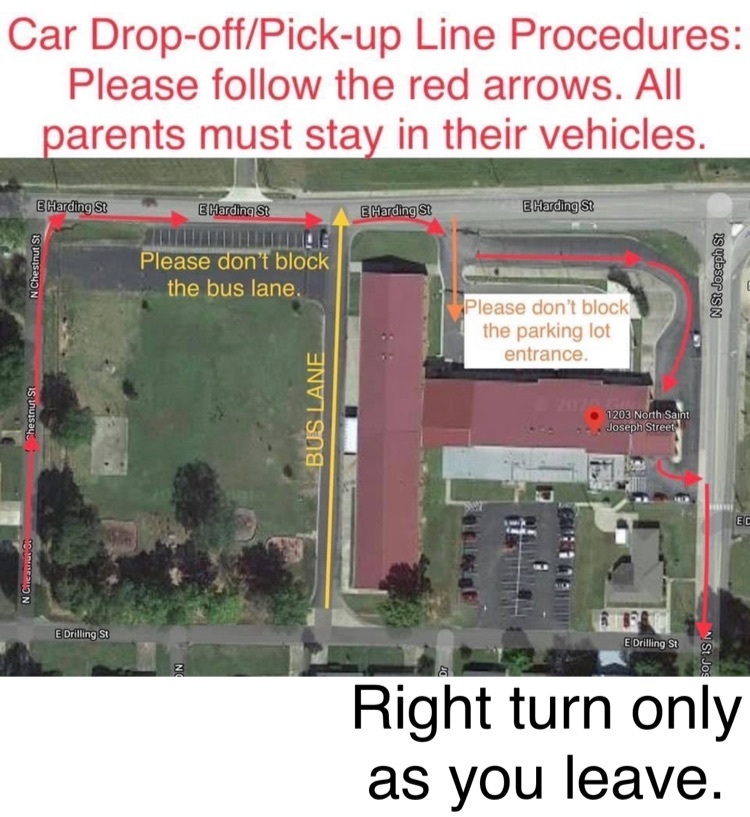 🍎📘Happy First Day of School! 🚌✏️We love to see your pictures the first day. You can tag us on Facebook or email them to us.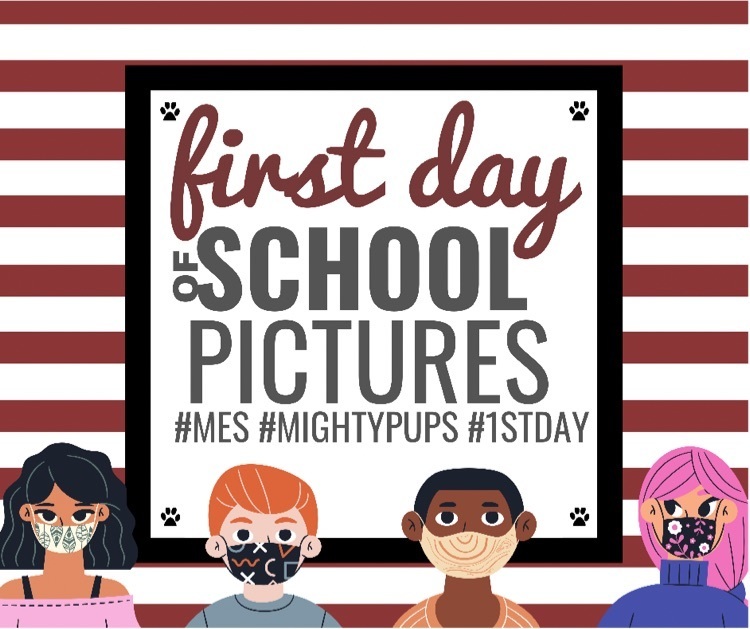 Tomorrow, August 16, is the 1st Day of School! We are so excited to see everyone!

We are ready to see you Monday morning! Here is the drop off/pick up map.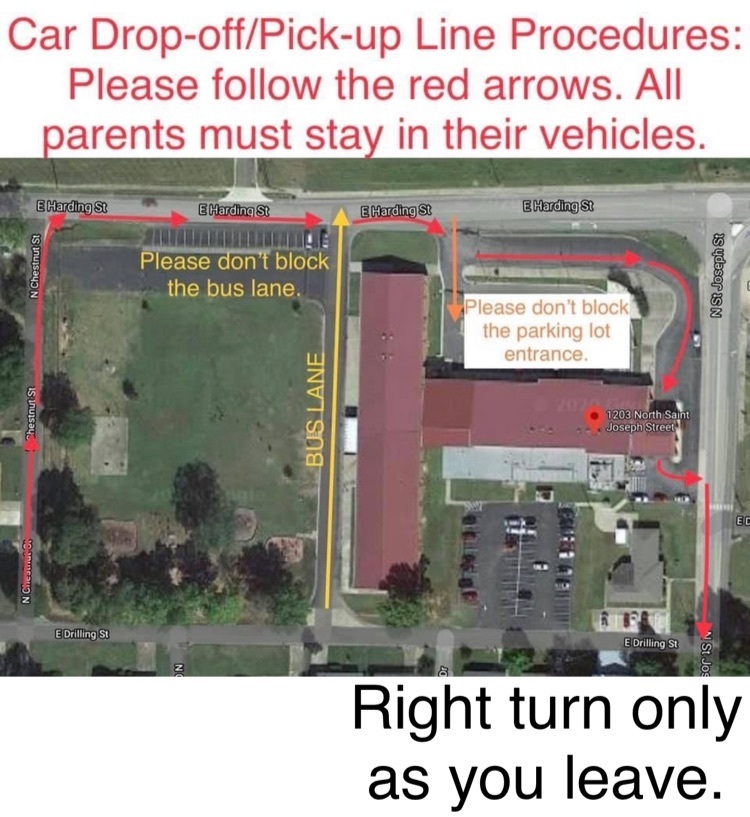 Face coverage required for all students and staff indoors and on busses during the school day when physical distancing of 6ft cannot be achieved.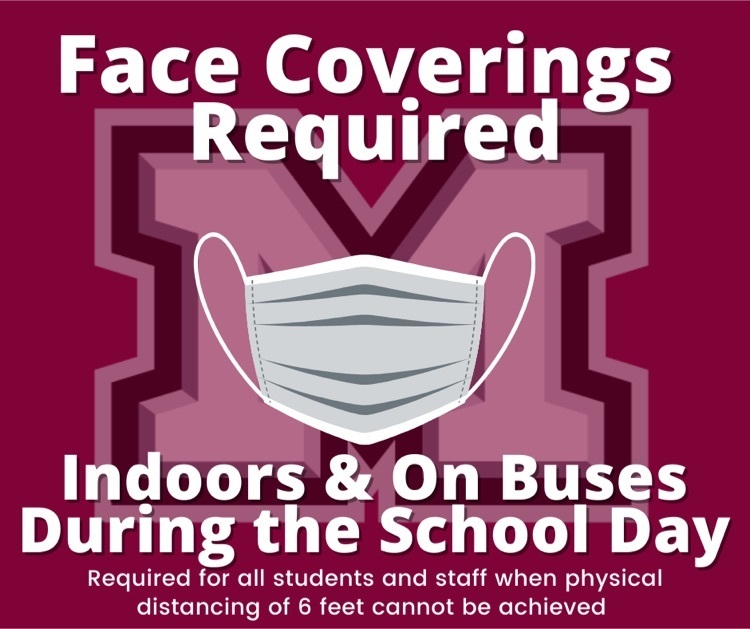 Here is the MES Drop off/pick up information. Please pay attention to the right turn only in and out of campus.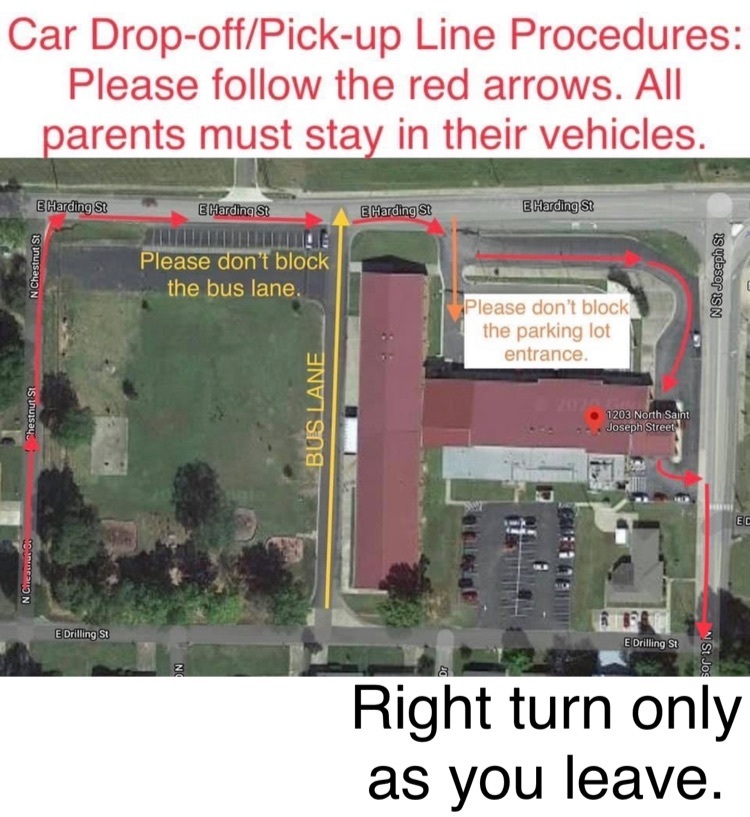 We are excited to welcome Mr. Tony Kuettle to the MES team! Mr. Kuettle will be teaching GT classes on the activity wheel for every K-3rd grader at MPS and MES! Welcome!