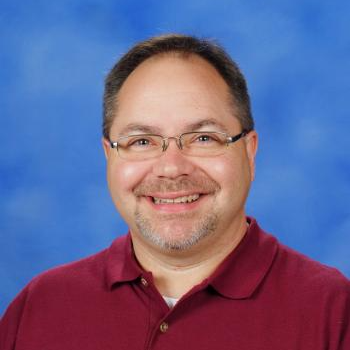 Tony Kuettle will be teaching Gifted and Talented Classes at Morrilton Primary and Morrilton Elementary this year. Welcome, Mr. Kuettle!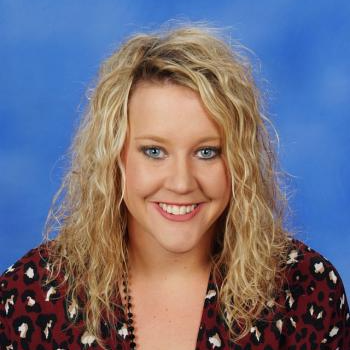 Ashley White will be joining us to teach 2nd Grade! We are excited to have you, Mrs. White.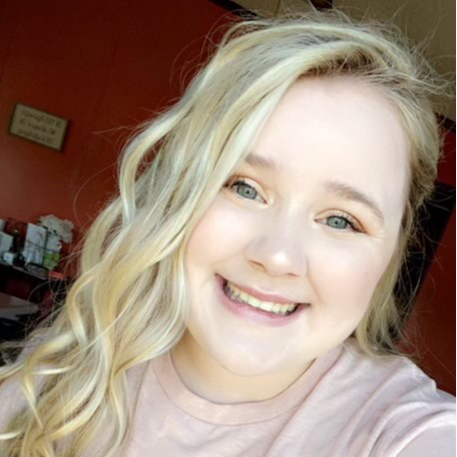 Maygan Nutt will be teaching 2nd grade this year. Welcome to MES, Mrs. Nutt!